The Energy of Hope
PROGRAMME OBJECTIVES :
- Promote children's access to affordable, sustainable and quality energy;
- Enhance the quality of secondary education through digital access;
- Identify, develop and provide an appropriate digital solution in favour of education, health and protection.
THE PROJECTS
Solar lamps for schoolchildren in the Sahel
Distributing individual solar lamps to primary and secondary school pupils, including the creation of charging stations within schools.
These lamps allow to:
- Offer a sustainable alternative to oil lamps which are sources of pollution;
- Prevent girls from dropping out of school by making their commutes safer;
- Enable pupils to spend more time studying;
Equipped with mobile phone chargers, they also promote the digital inclusion of families.
Access to digital education in high schools
Providing electricity through renewable energy sources and creation of digital libraries in high schools in rural areas.
Digital access allows to:
- Provide educational resources to teachers to strengthen their capacities and support them in their teaching;
- Provide students with access to content adapted to local school curricula;
- Fight against the isolation of teachers and to develop the creativity and initiative of students.
Tech for Child - Promote the provision of digital content and mobile applications for the protection, access to education and health of children
The Tech for Child platform created by AMADE brings together the various partners involved in digital innovation (incubators, entrepreneurs, investors, mobile phone operators, financial partners, foundations, etc.) for the service of children. Tech for Child's objectives are to:
- Identify, incubate and accelerate mobile applications that address issues related to education, health and child protection;
- Develop an offer of adapted content;
- Promote the distribution of these applications.
YERE - A last-mile distribution network providing access to energy and digital technology
AMADE also started the YERE network, a local distribution network helping children to access energy. YERE also aims to promote and distribute via this network the dedicated digital solution developed by AMADE and its partners which includes all associated services.
Through energy, the YERE network aims to be a vehicle for inclusion and integrated development for children and their communities.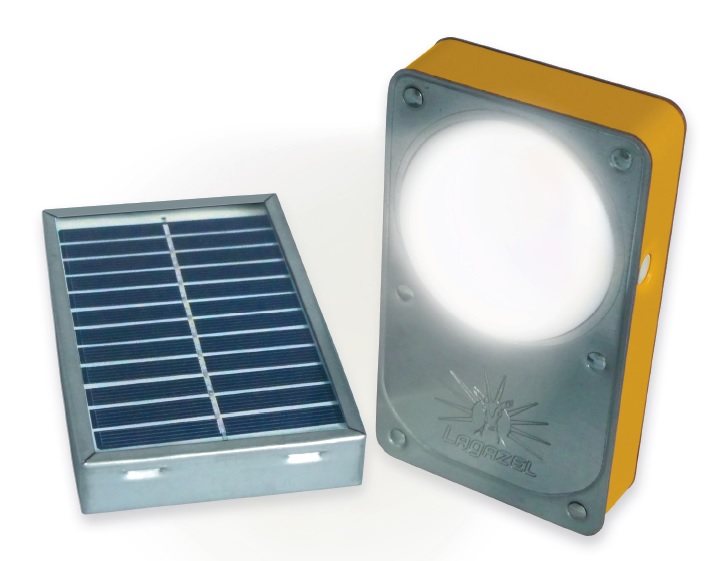 Education - Strengthening the quality of education
Providing schools with solar lamps to promote access to education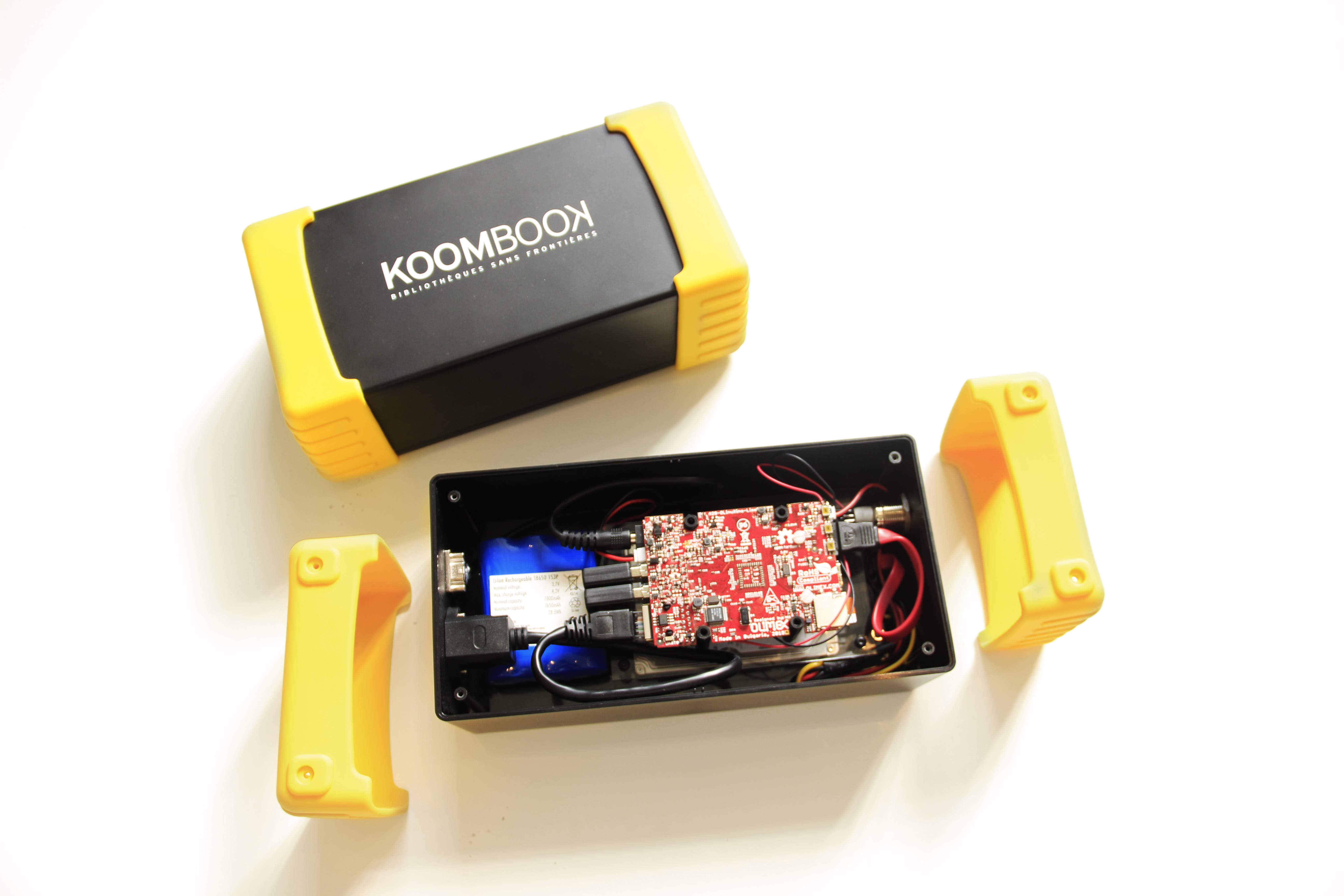 Education - Strengthening the quality of education
Capacity building for Matana schools to improve the quality of teaching and strengthen social cohesion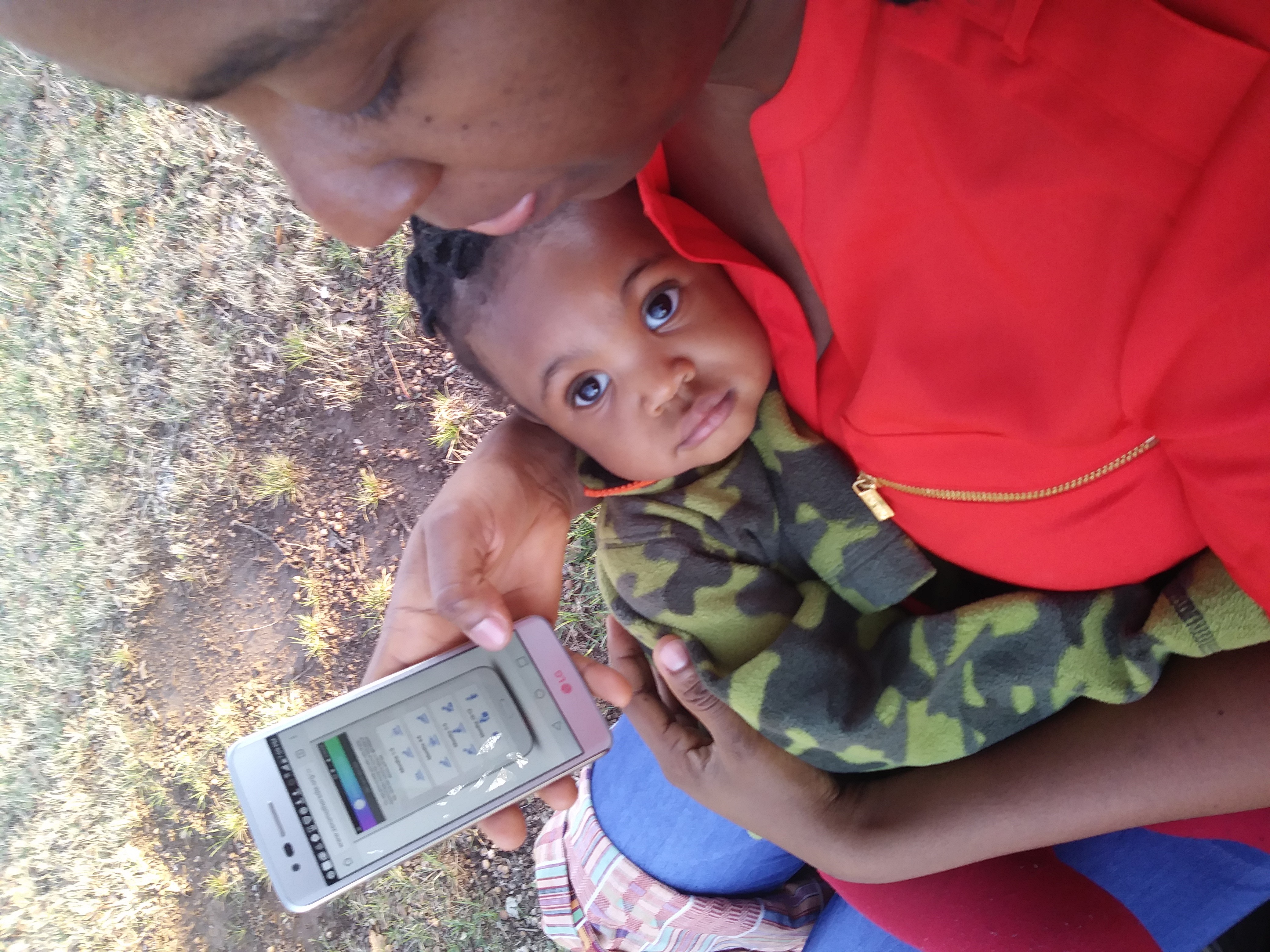 Health - Fight against infant mortality
Set up a systematic approach that contributes to reduce maternal mortality through the use of the ZMD app by pregnant women under the care of Goma's Mother-Child Center and Panzi hospital
Congo, The Democratic Republic Of The
Completed
See details