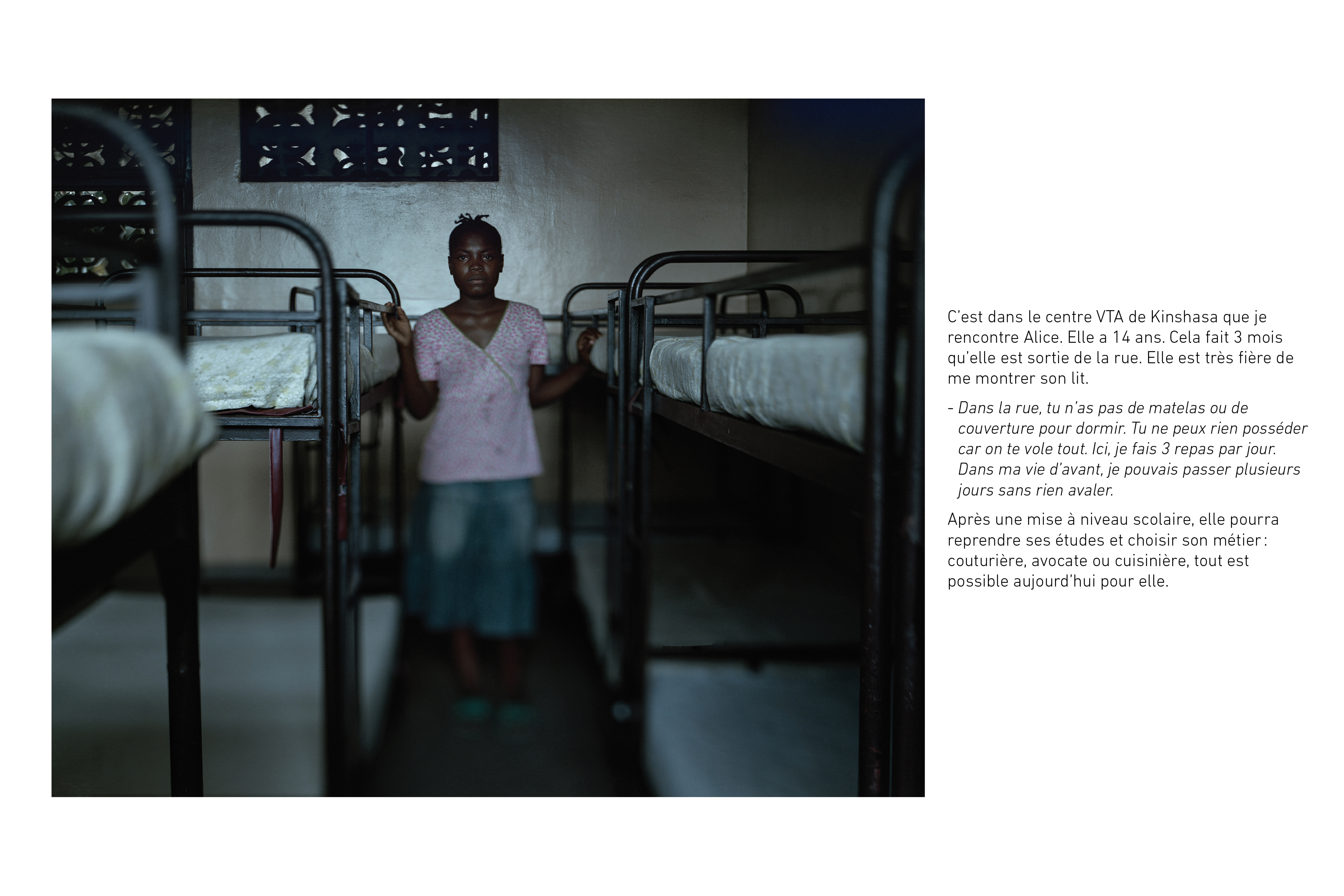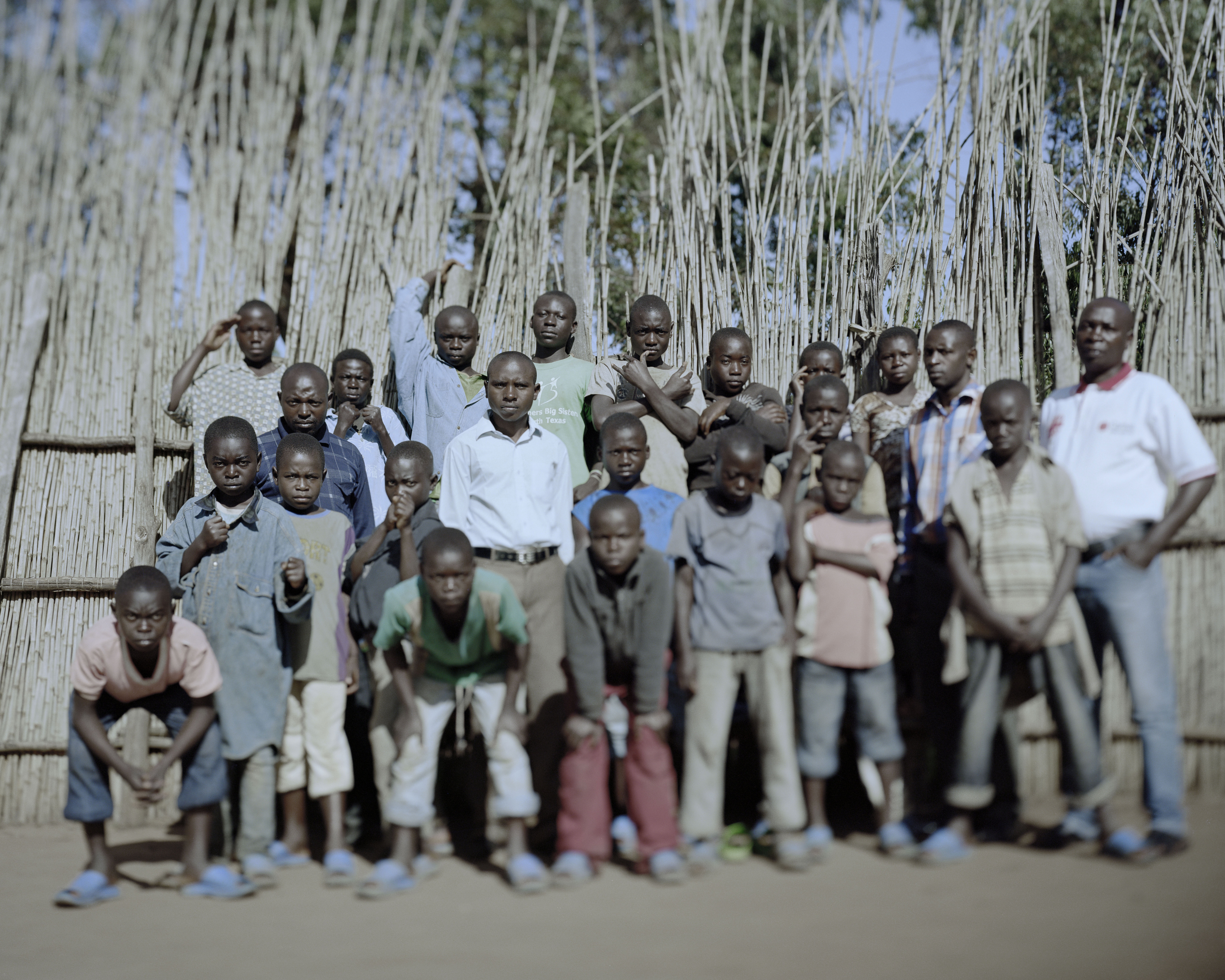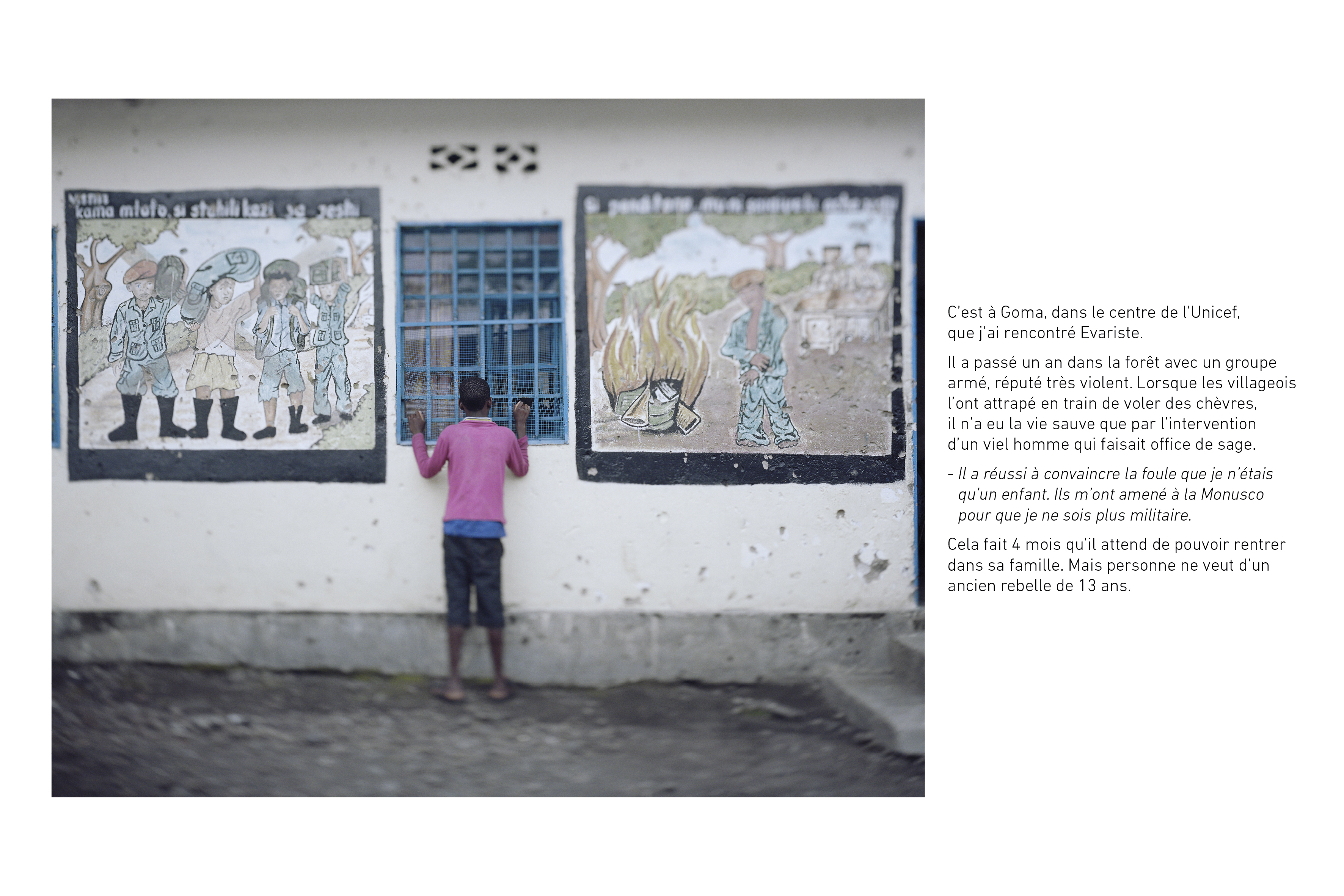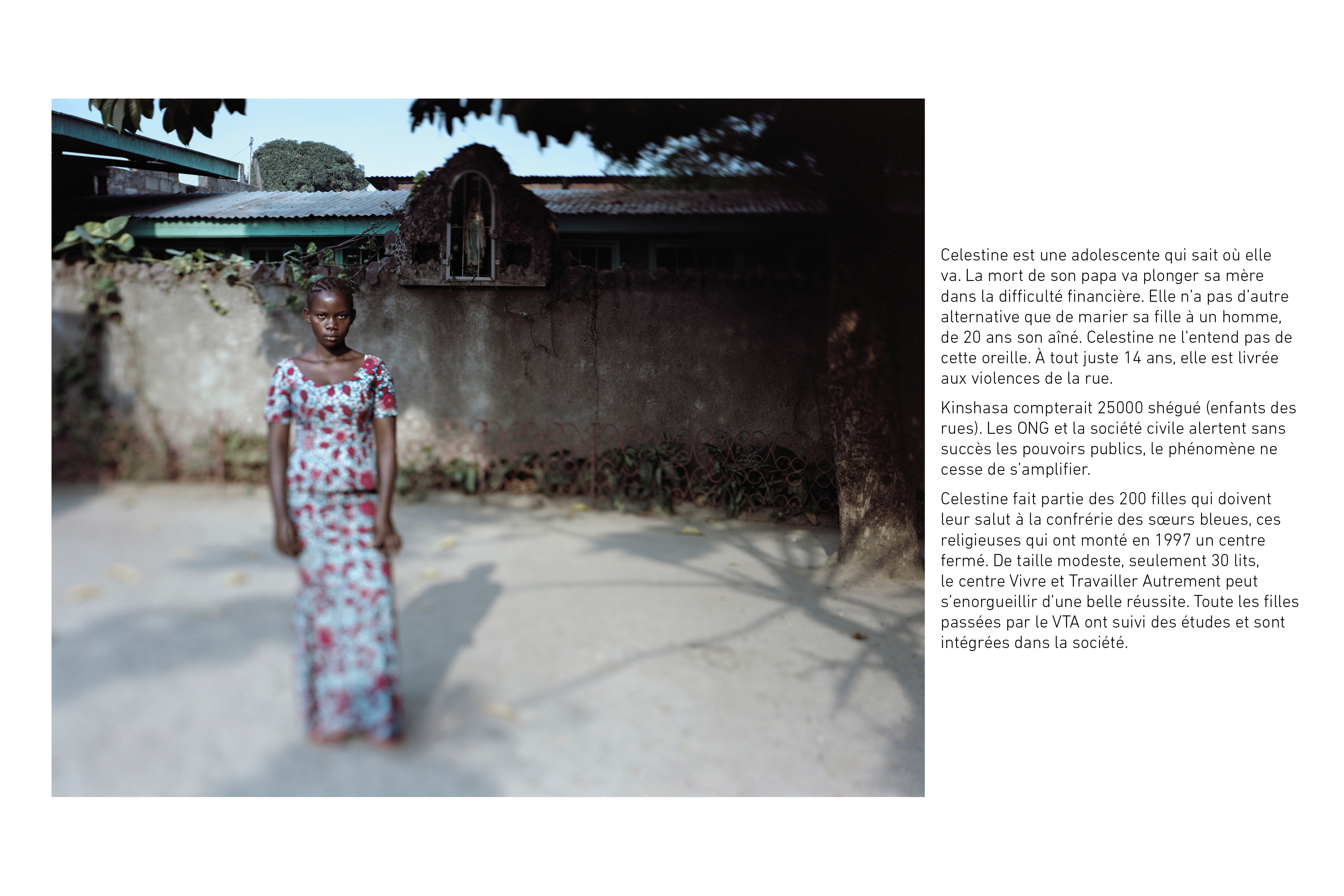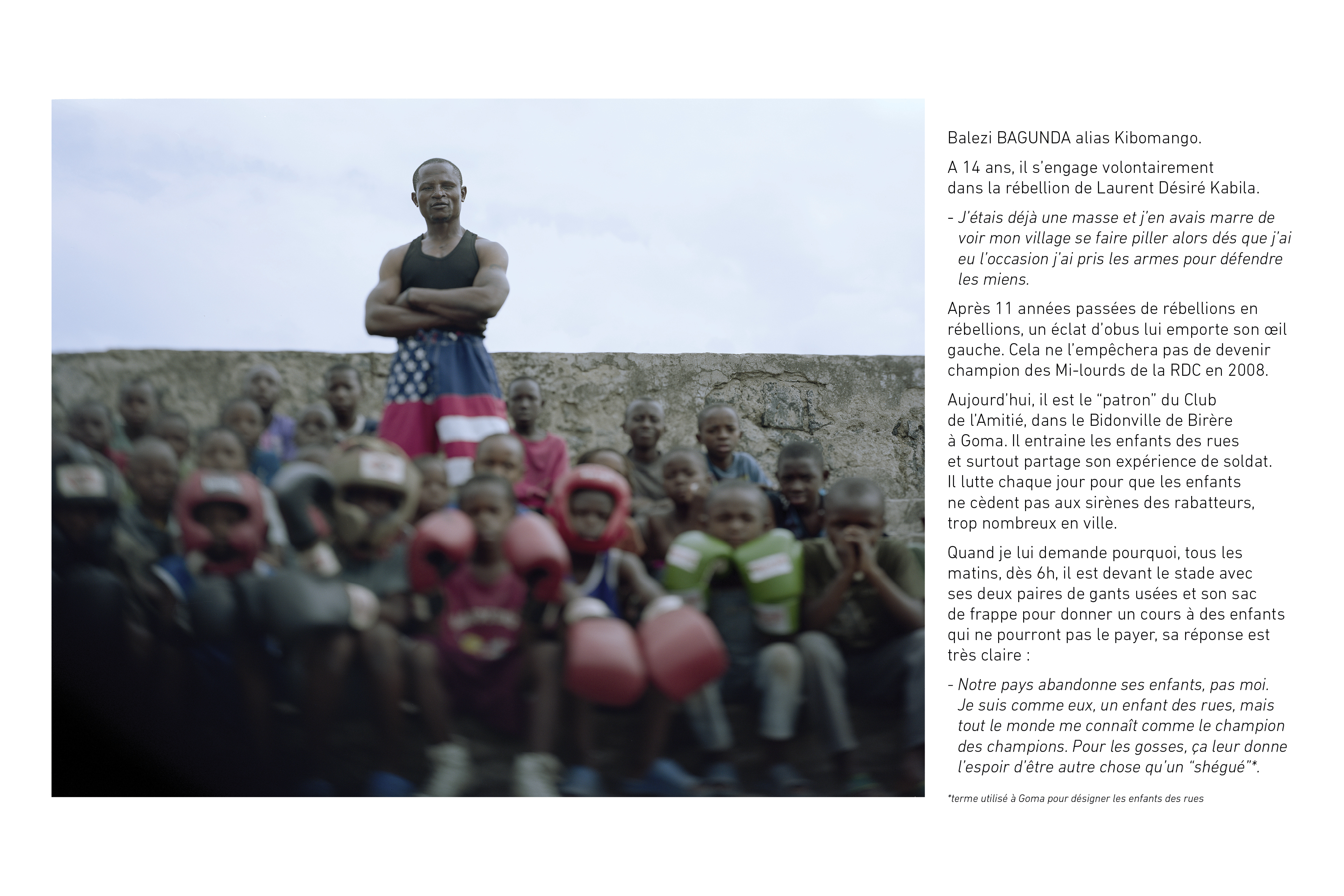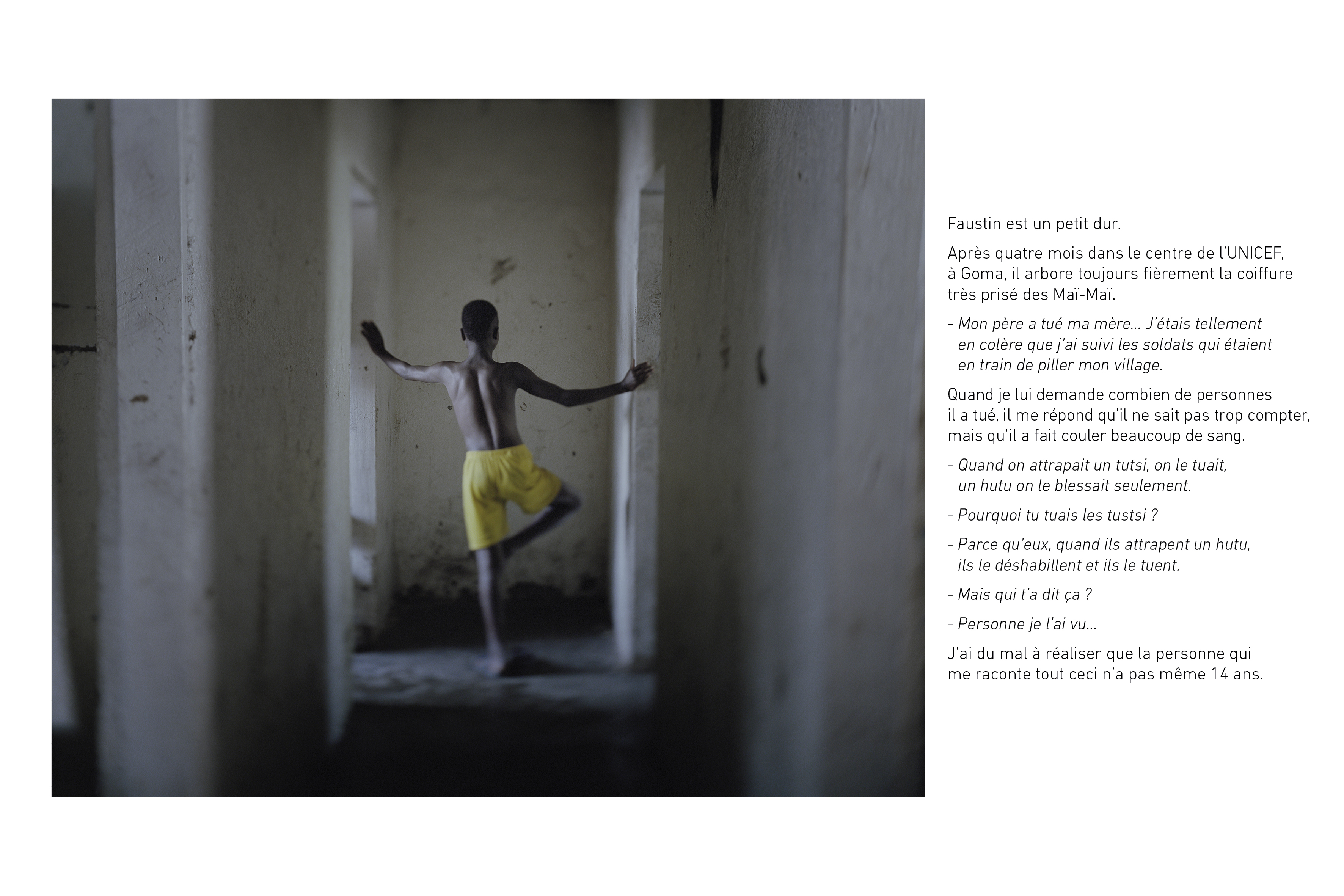 Context
As part of its advocacy work and awareness programme, AMADE commissioned photographer William DUPUY to take portraits and collect testimonies from Congolese children who benefit from its projects in the DRC.
50 portraits of witch young girls, street children from the REEJER program in Kinshasa or even child soldiers from the "Capoeira for Peace" project in Goma and Bukavu were carried out.
On the occasion of her visit to the DRC in September 2017, the President of AMADE, HRH the Princess of Hanover, attended the TEXAF Bilembo Cultural and Contemporary Art Space at the opening of the exhibition "Congo generation".
Completed activities
- 50 portraits of witch young girls, street children from the REEJER program in Kinshasa or even child soldiers from the "Capoeira for Peace" project in Goma and Bukavu
Results
- Raising public awareness
- The illustration of the programmes that AMADE supports in the Democratic Republic of Congo
Raising Awareness & Advocacy Work
Congo Generation
Congo, The Democratic Republic Of The

Régions de Goma et de Bukavu

Project status

Completed

Duration

2017

Funding

25 545 €

Beneficiaries

-

Partners

William Dupuy
Espace Bilembo Kinshasa

Objectives

To take portraits and collect testimonies from Congolese children who benefit from its projects in the DRC