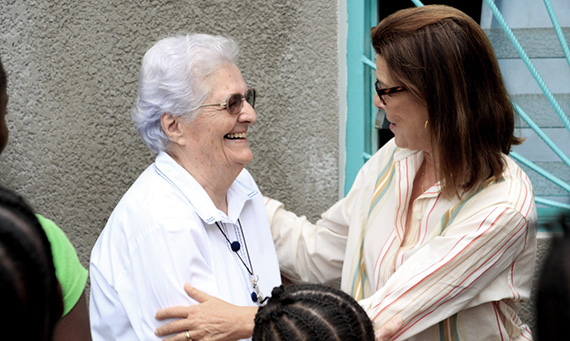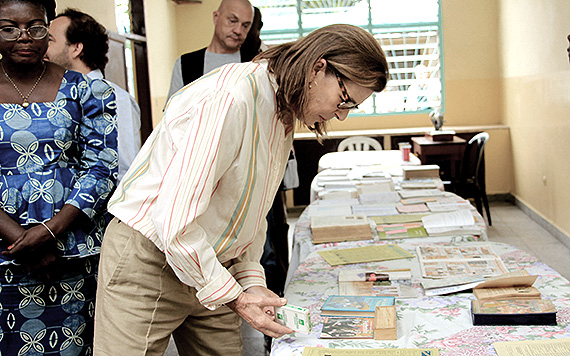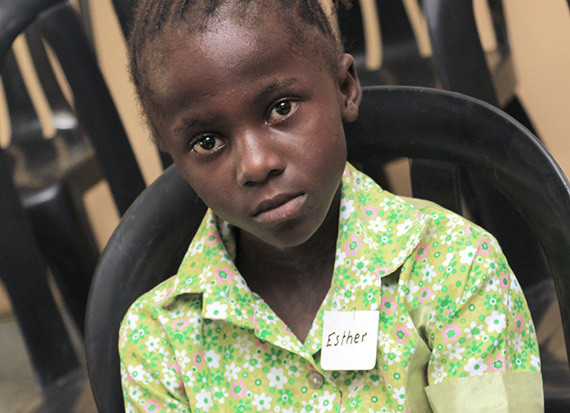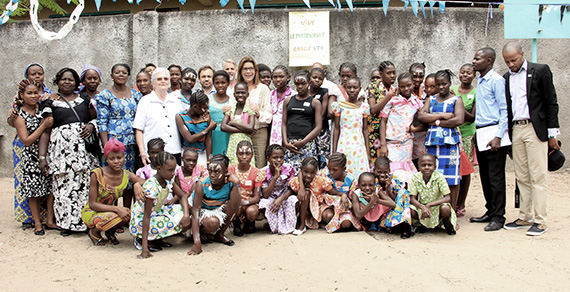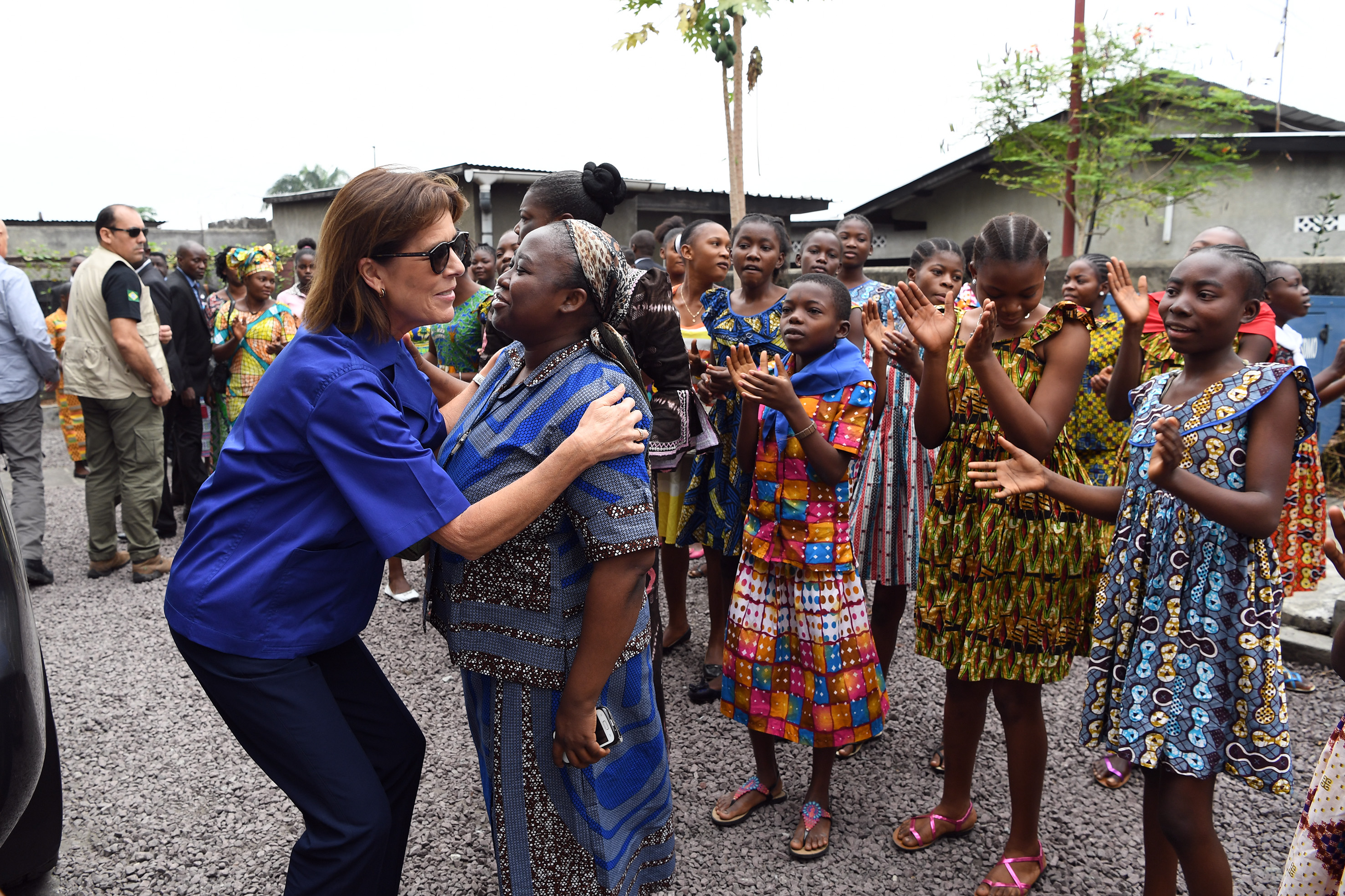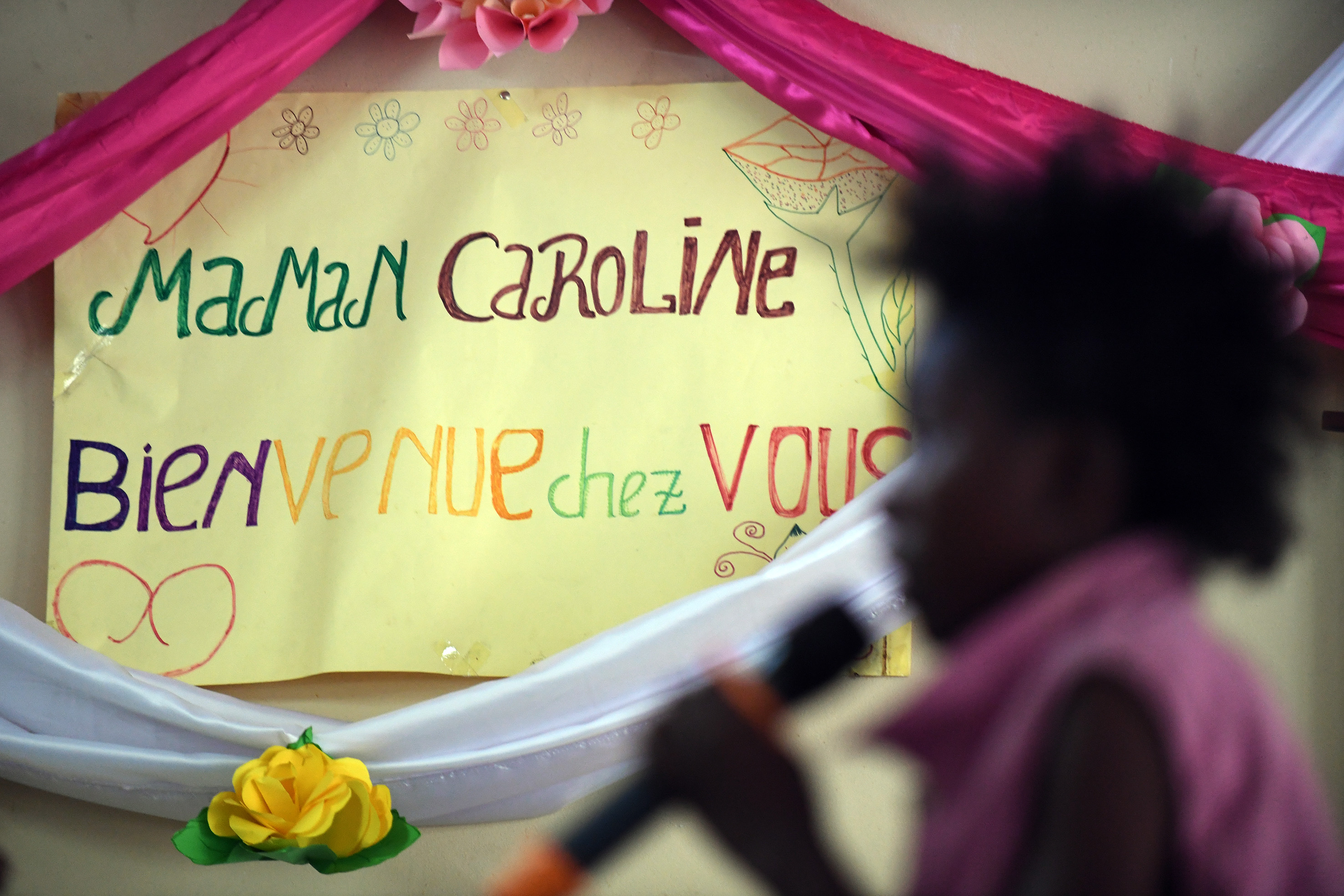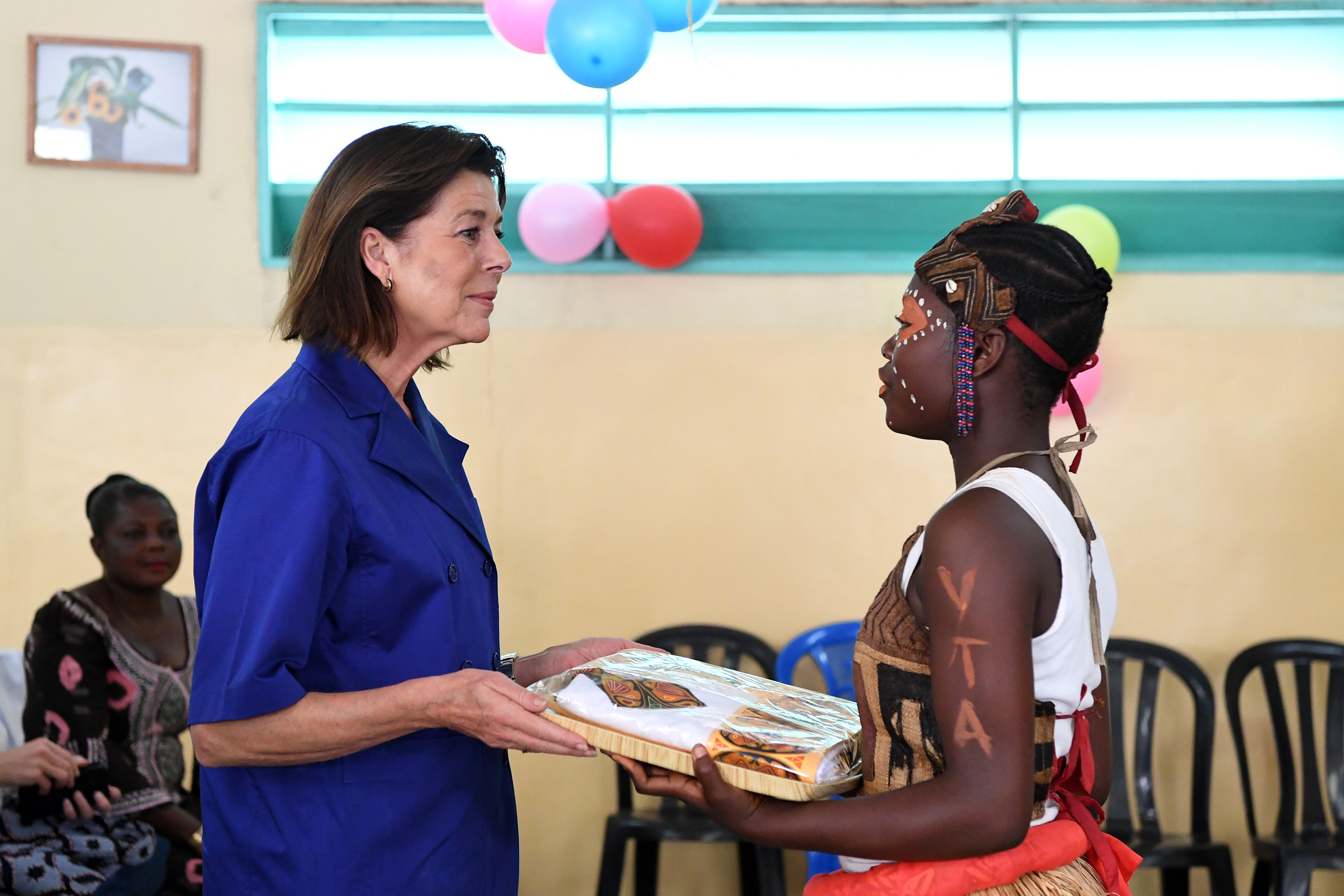 Context
Children are the first victims of the widespread beliefs regarding the existence of witchcraft in Sub-Saharan Africa.
Nearly 10 000 young girls living in the street are accused of sorcery in Kinshasa, in Democratic Republic of Congo. This rigidly fixed belief dictates the fear some adults show towards their children, whom they blame for the economic and social problems they are facing. To survive in the street, these young girls often resort to prostitution, or to the sale of their own child.
In 2013, H.R.H. the Princess of Hanover could meet the teams of the Children and Young persons Living in the Street's Educators Network (REEJER) and visit several structures caring for street children during an official trip to DRC. Among these structures, She met the teams and beneficiaries of VTA Centre, which supports young girls living in the street and leads them towards their reconstruction and reintegration into society.
Moved by the fate of these "witch girls", H.R.H the Princess of Hanover wished for AMADE to take part in their protection by supporting the development of VTA Centre.
Completed activities
30 vulnerable girls between 8- and 17-years old benefit from an integral care (Food and accommodation, access to healthcare and education) each year.
The Centre was also renovated in order to welcome the beneficiaries in better conditions.
An educational support is also given to the girls who reintegrated their families, to avoid school dropouts due to the economic situation of their parents. When return into the family is not possible, the girls benefit from professional training to prepare their independence.
Following the demand of capacity building regarding their mission towards young girls expressed by the Centre's teams, AMADE supported a mission to share experience and expertise in partnership with ACAY association. This mission led to recommendations in terms of structuring and development of the psychosocial approaches used within the Centre. In turn, these recommendations led to the structuring of a proper educational concept for the Centre, around three dynamics based on the age of the girl beneficiaries.
Results
70 young girls got out of the street since the beginning of the partnership.
30 young girls benefit from an integral care within VTA Centre each year.
48 young girls reintegrated their families and have access to education in Kinshasa schools and universities.
10 young girls are taking a professional training course.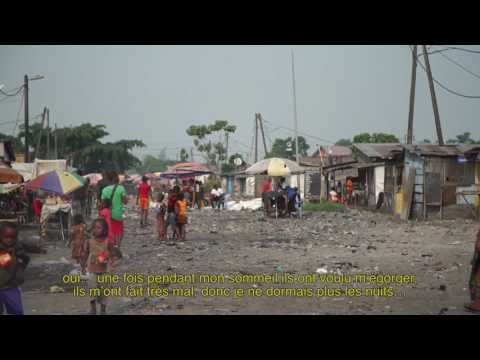 Protection
Support towards reintegration for young girls living in the street and accused of witchcraft
Congo, The Democratic Republic Of The

Kinshasa

Project status

Completed

Duration

2013-2021

Funding

142 904 €

Beneficiaries

30 young girls being cared for in the VTA Centre
17 young educated girls having reintegrated back into their family

Partners

VTA Centre, SOFIBANQUE, ACAY Philippines, REEJER


Objectives

Supporting social reintegration for young girls accused of witchcraft
Testimonies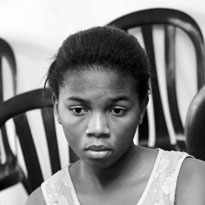 Prisca
Read a first-hand account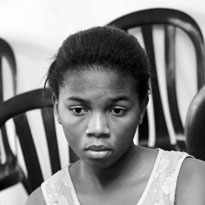 Prisca
"I thank AMADE for having supported me this year. I had difficulties paying the school fees but you help brought me so much including joy, peace, stability, hope and the desire to continue my studies in peace. This is why I worked hard and scored 73% - third in my class. Next year I will be in 10th grade. Thank you."
Close