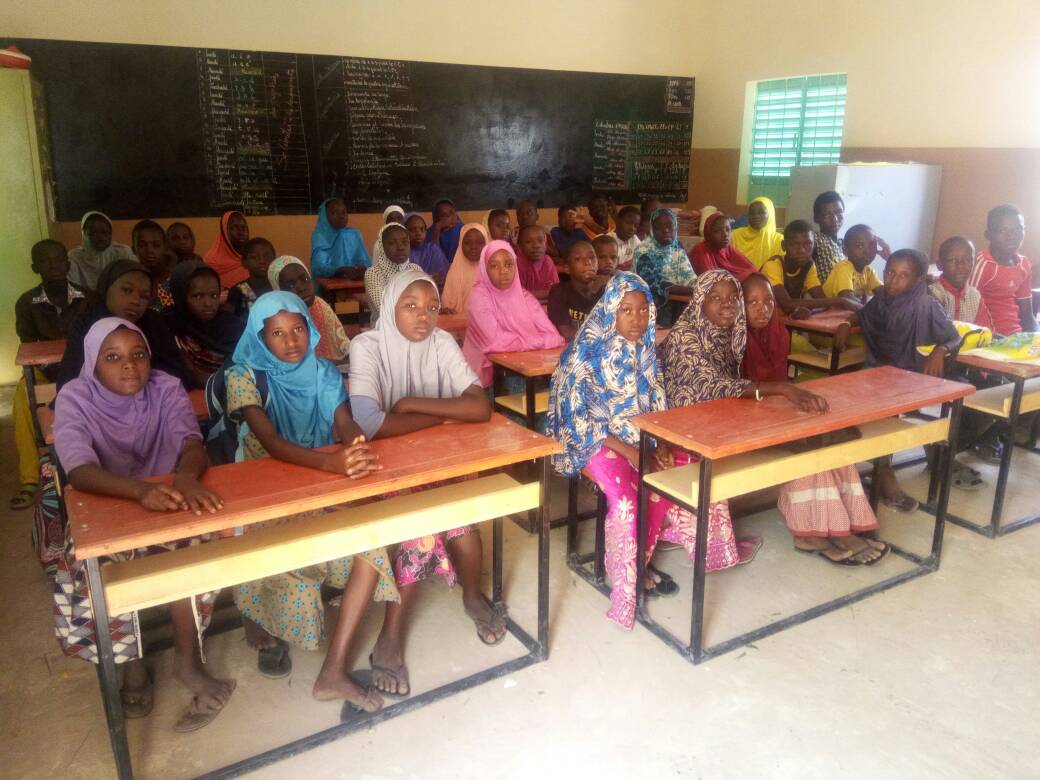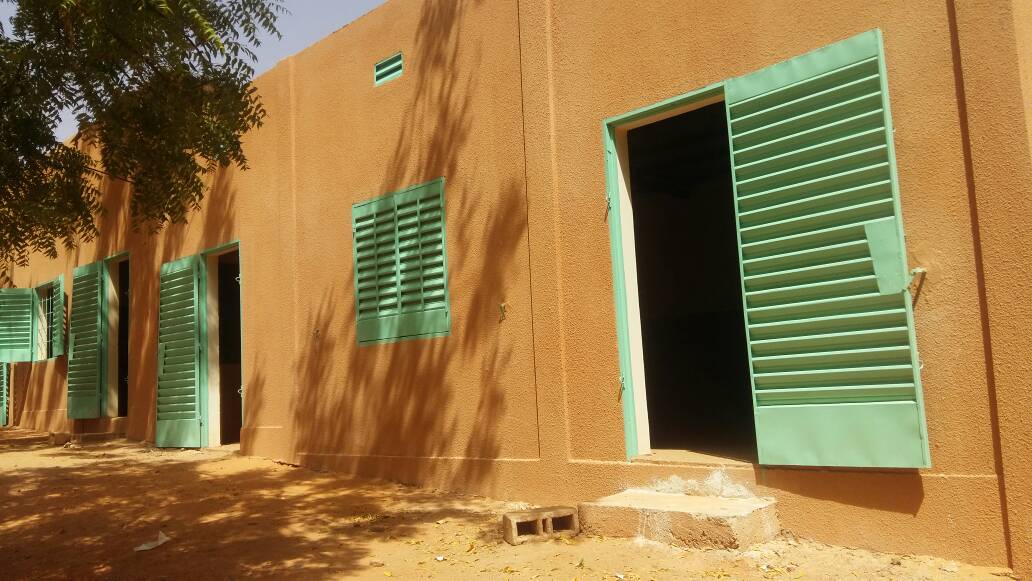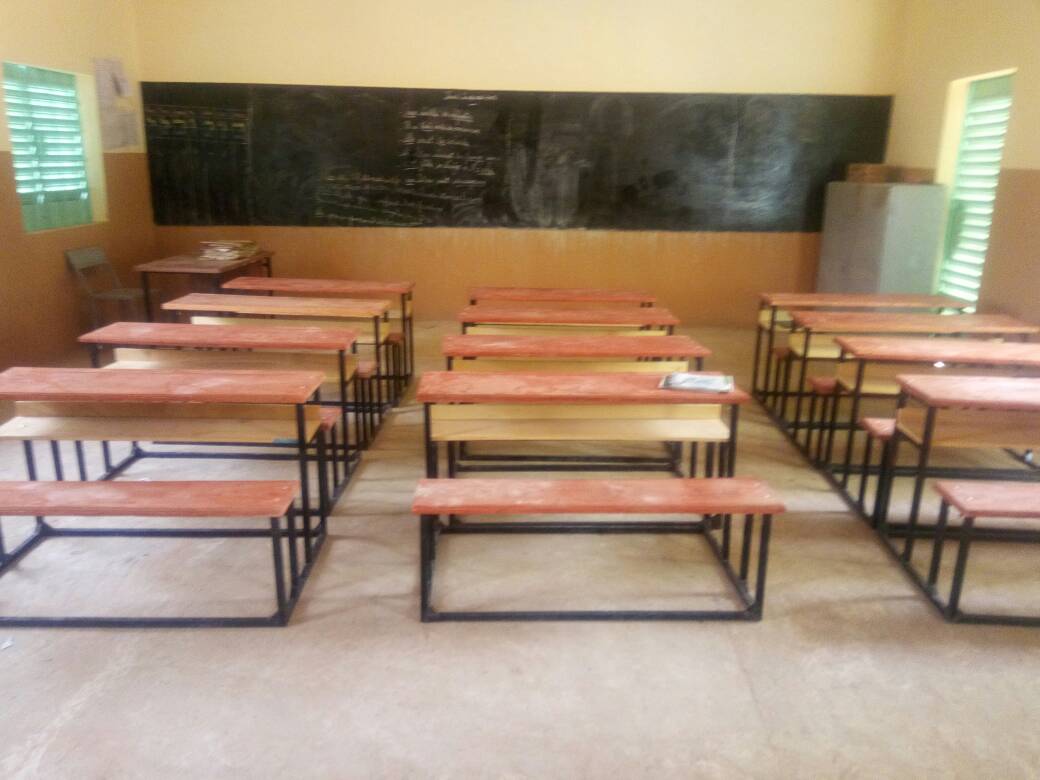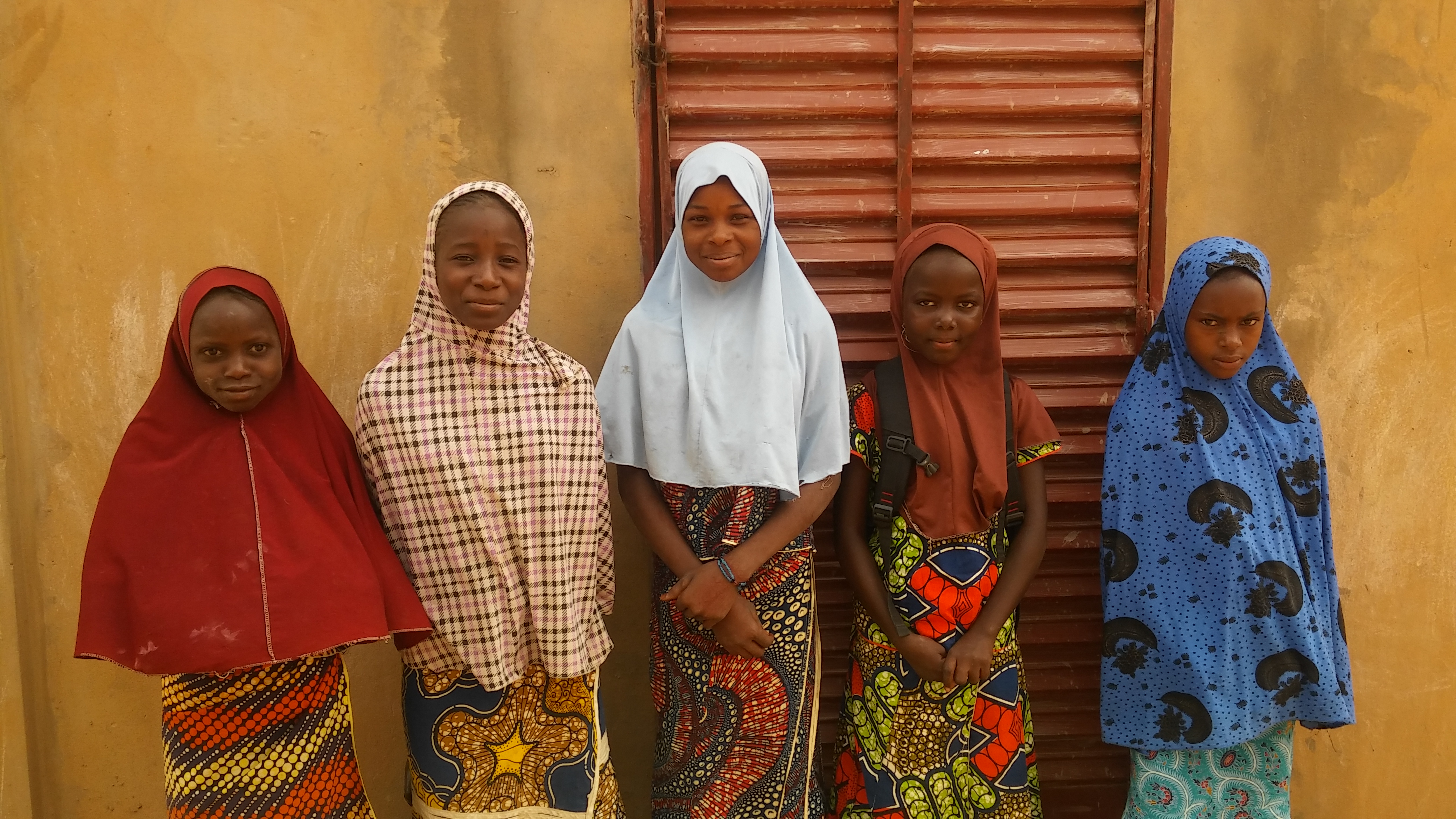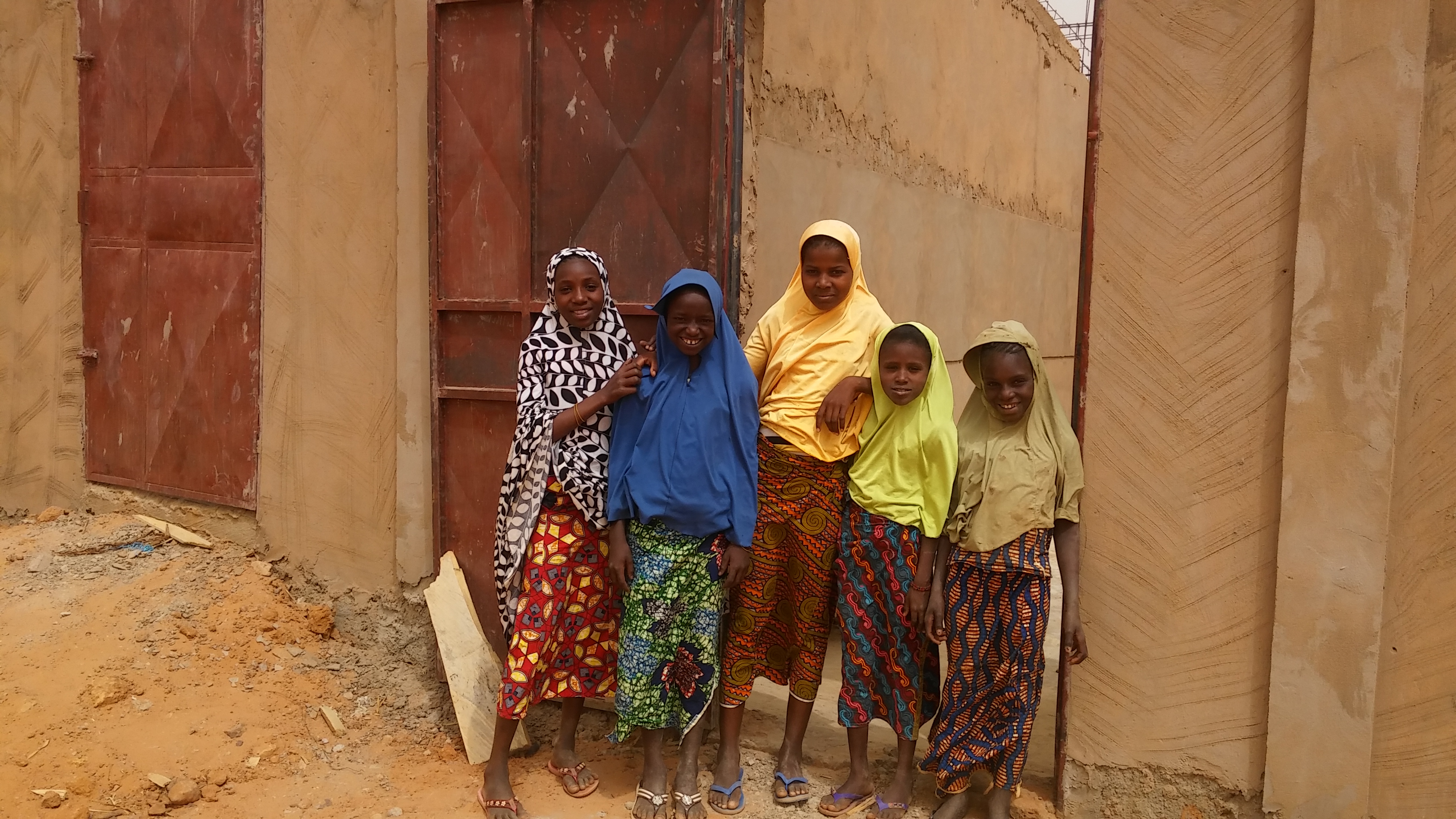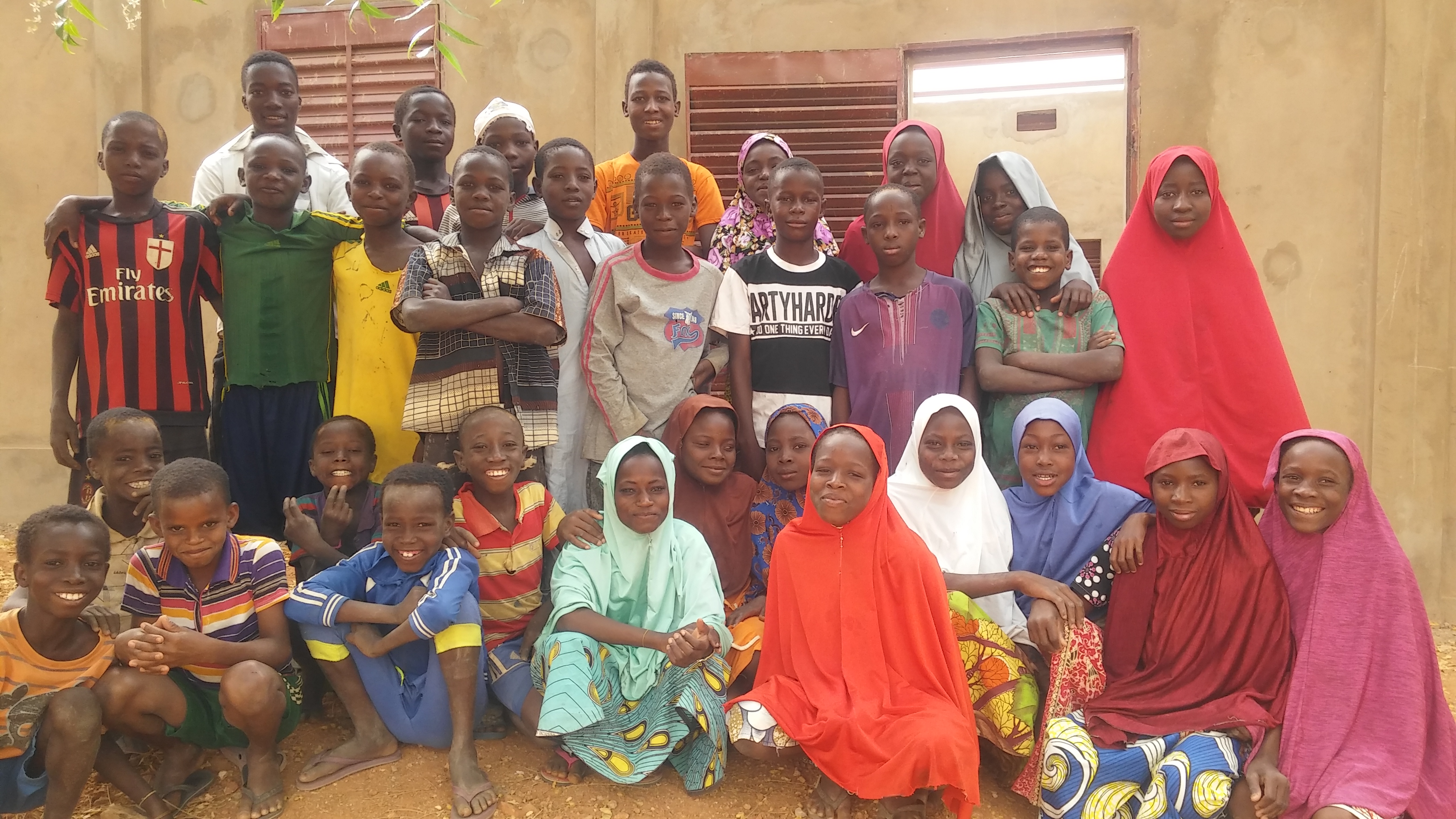 Context
The programme to improve school coverage on the Ganguel Plateau led by AMADE aims to provide children and particularly girls from the Ganguel Plateau with school infrastructure and equipment to help offset the lack of local schools, defective state of some schools and furniture. Everything that can strengthen the offering of educational service will reduce drop-out rates, and specifically increase girls' access to school.
The partnership with SOS SAHEL aims to finish the construction work and improve the learning conditions for children by enabling access to sanitation facilities.
This project focuses on the catalysts to ensure the effective and efficient participation of all actors (engagement of the management committee and the community), the quality monitoring system (by establishing a technical committee)
and community action for behaviour change (commitment of religious and community leaders).
Particular emphasis is placed on the project sustainability and the monitoring of quantitative and qualitative indicators to measure its impact.
Activities
- To update the specifications for ending the construction work
- To recruit construction companies
- To renovate the classrooms, the administrative building, and the latrines of the Saga Fondo School
- To equip the classrooms
- To build a new school latrine
- To equip the library
- To train the management committees (COGES) on their roles and responsibilities
- To elaborate participatory monitoring tools
Results achieved
- Students have access to quality educational infrastructures
- The refurbishment of Saga Fondo school and of its water and sanitation infrastructures
- The capacity building of local actors has been reinforced thanks to the implementation of appropriate tools for monitoring actions and ensuring their sustainability
Education
Improving school coverage on the Ganguel Plateau
Niger

Tillabéry

Project status

In progress

Duration

2017 - 2021

Funding

135 000 €

Beneficiaries

320 students who attend the 8 refurbished classrooms

240 students who attend Saga Fondo High School

Partners

SOS SAHEL

Objectives

- To improve the access to quality education to children living in the intervention zone

- To promote the access to secondary education, particularly to young girls

- To reinforce the capacity of local actors