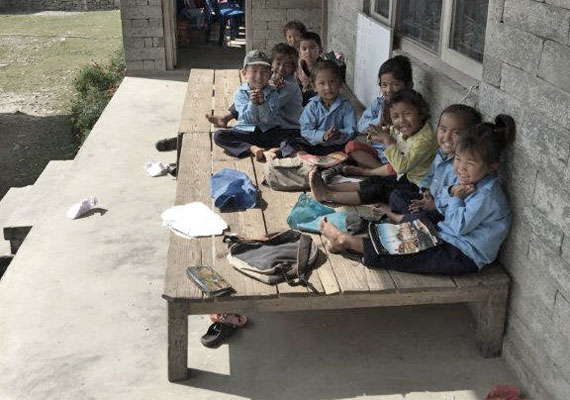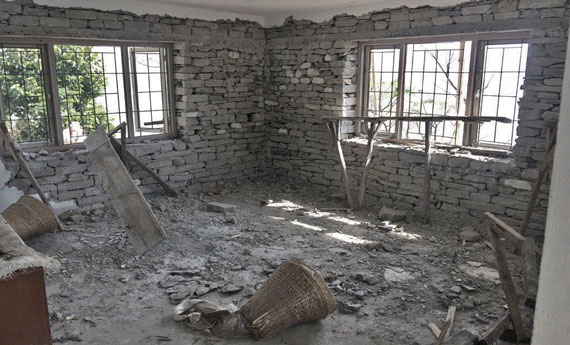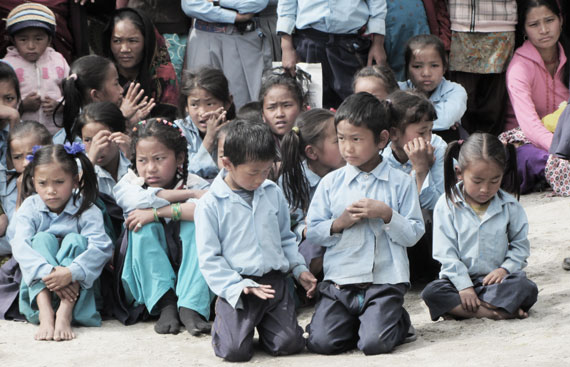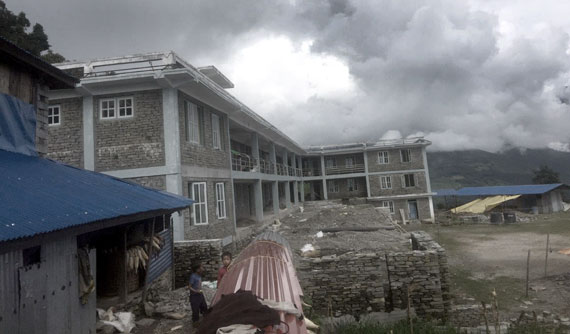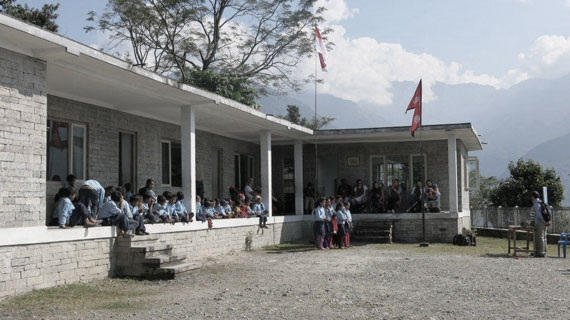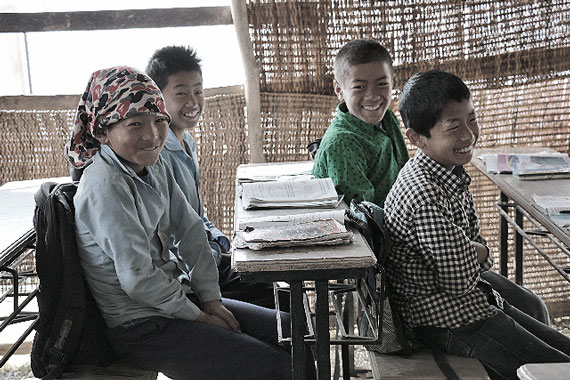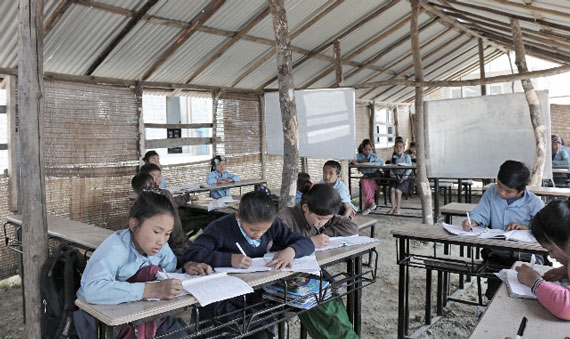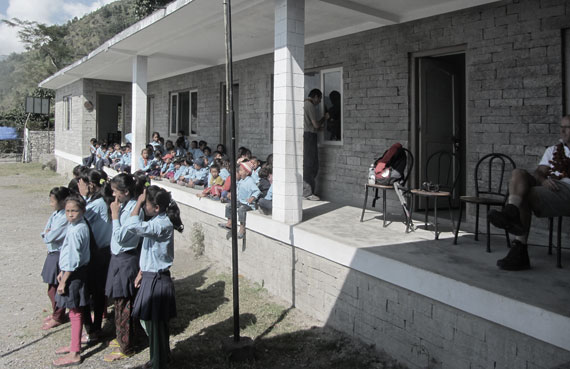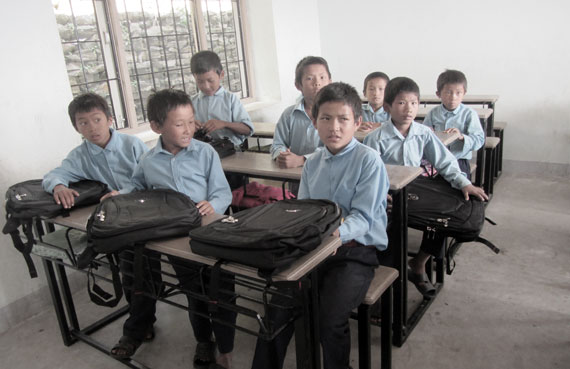 Context
On the 24th April 2015, a delegation from the organisation "Monégasque Namasté"travelled to the canton of Rigaon, Nepal, to inaugurate the college for which the foundation stone was laid down by HSH Prince Albert II in October 2011. After the construction of two primary schools, this college was the hope for a better future for the 300 students gathered at the inauguration ceremony.
The next day, an earthquake with a magnitude of 7.9 on the Richter scale ravaged Rigaon, razing the majority of houses in the village, causing the death of 70 people, injuring more than 200 people including many children and seriously damaging the college that had opened the day before. In addition to the college, the destructive earthquake especially devastated the primary school of Salleri, which was the first school built by Namasté in this part of Nepal in 2012, consisting of 3 classrooms.
Completed activities
- Renovating 3 existing classrooms;
- Building 3 new classrooms;
- Equipping classrooms: tables, benches...;
- Equipping students with school kits: satchels, uniform, shoes, calculator...
Results
- The primary school is renovated and equipped;
- The primary school is able to educate all children in the Salleri village;
- Each child is equipped with a school kit.
Emergency / Post-Emergency
Earthquake in Nepal - Réhabilitation of the primary school of Salleri
Nepal

Canton de Rigaon

Project status

Completed

Duration

2016-2017

Funding

12 200 €

Beneficiaries

110 students educated at the Salleri primary school

Partners

NAMASTE
Galerie l'Entrepôt

Objectives

To renovate the primary school buildings damaged following the earthquake
See the latest news about this project