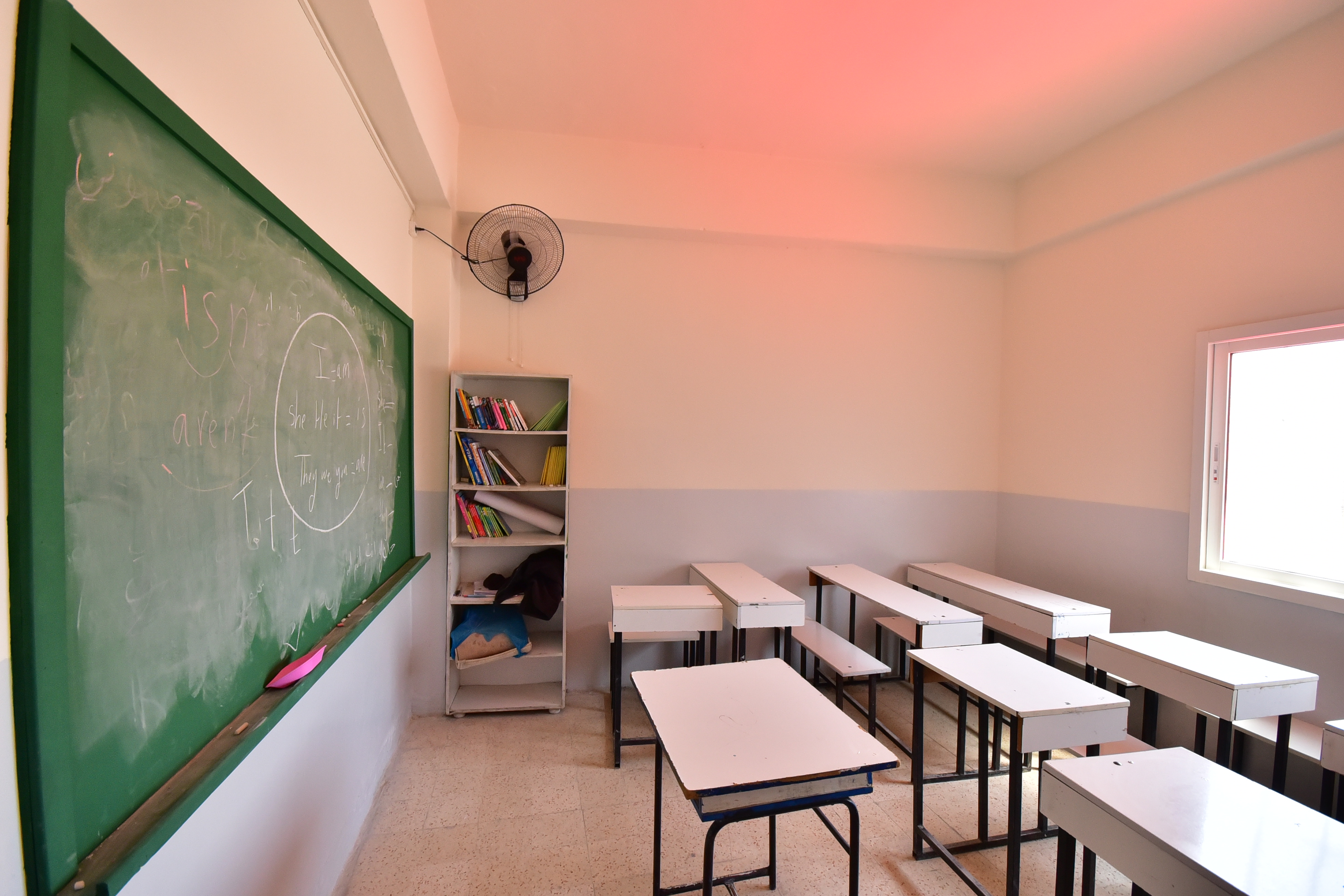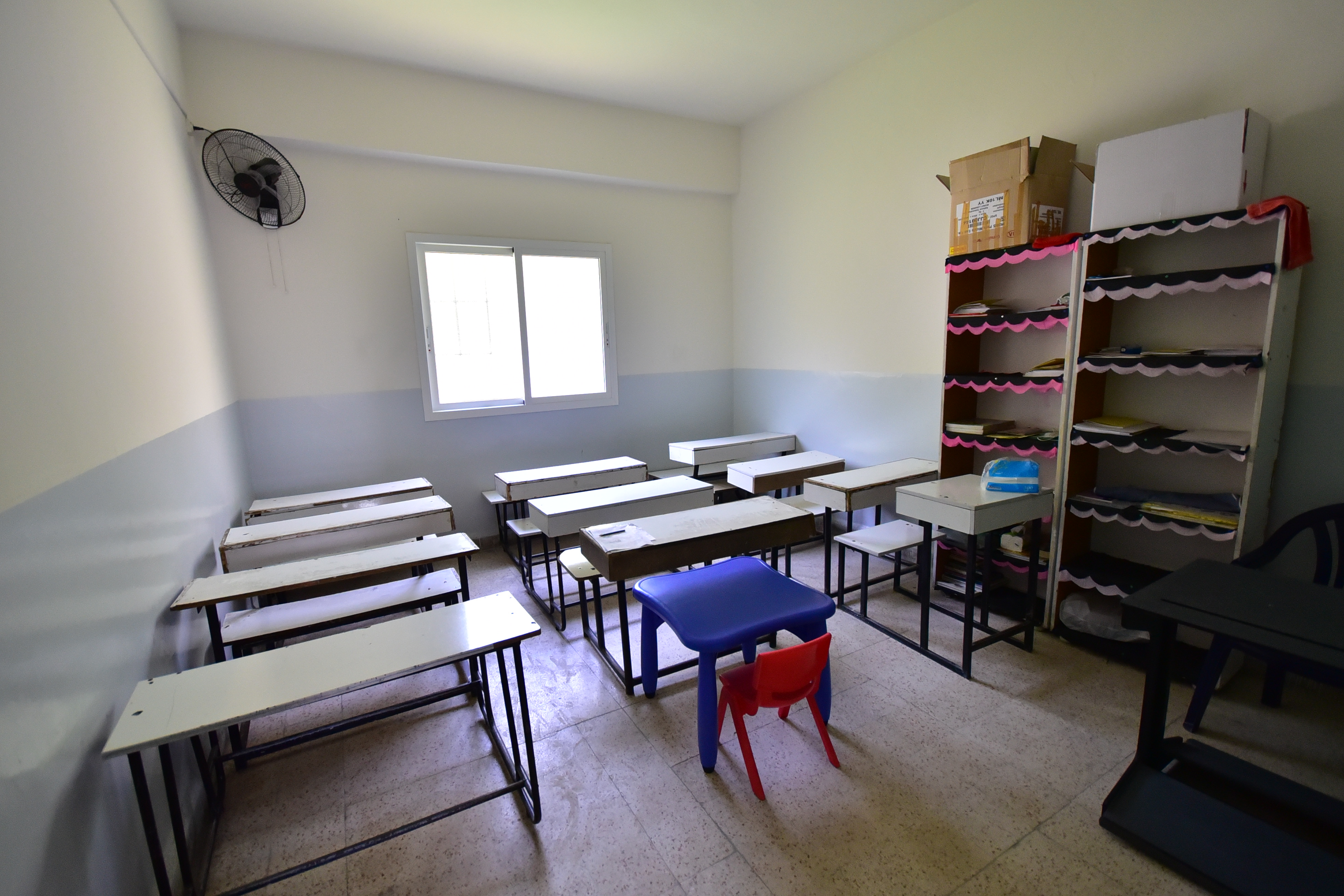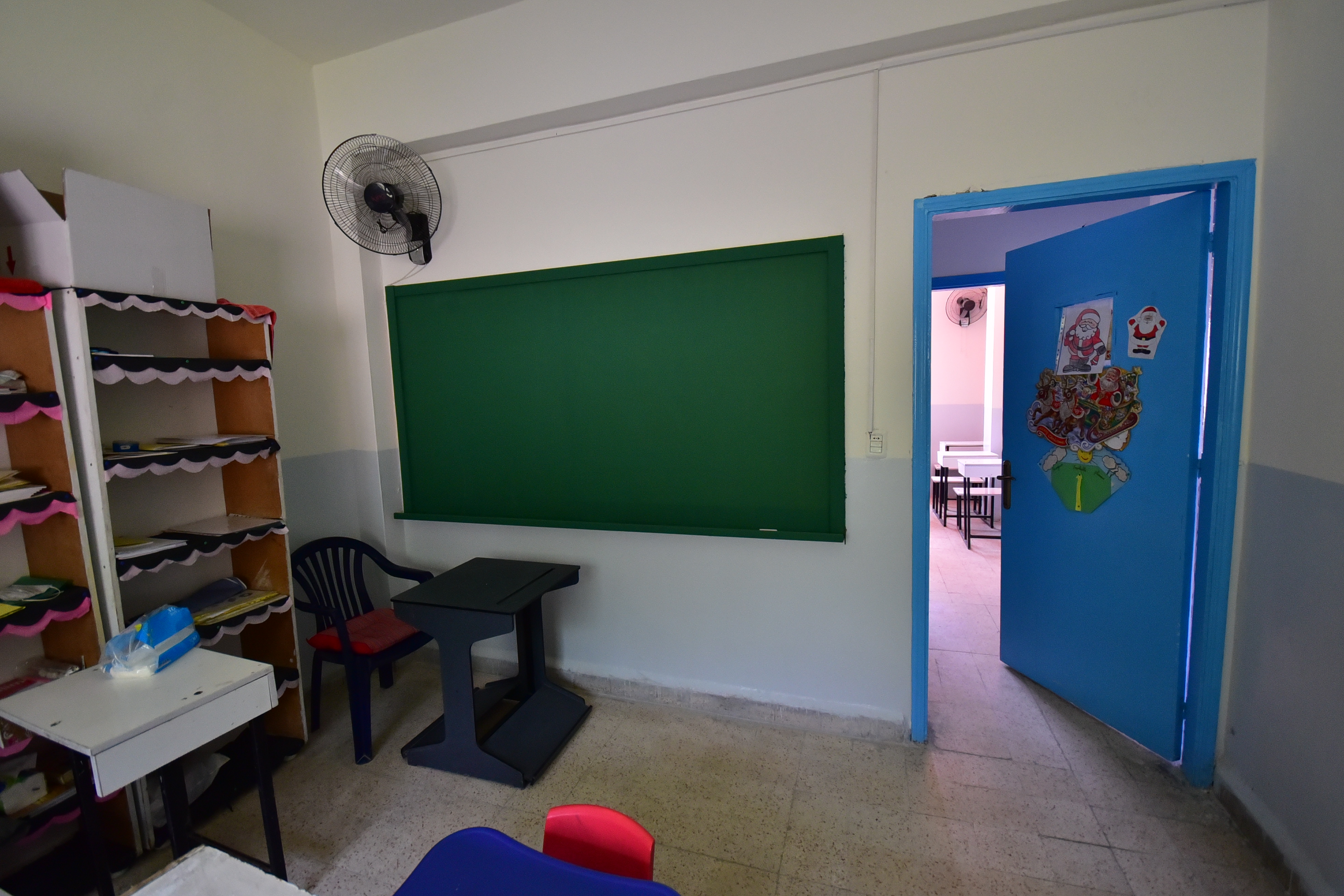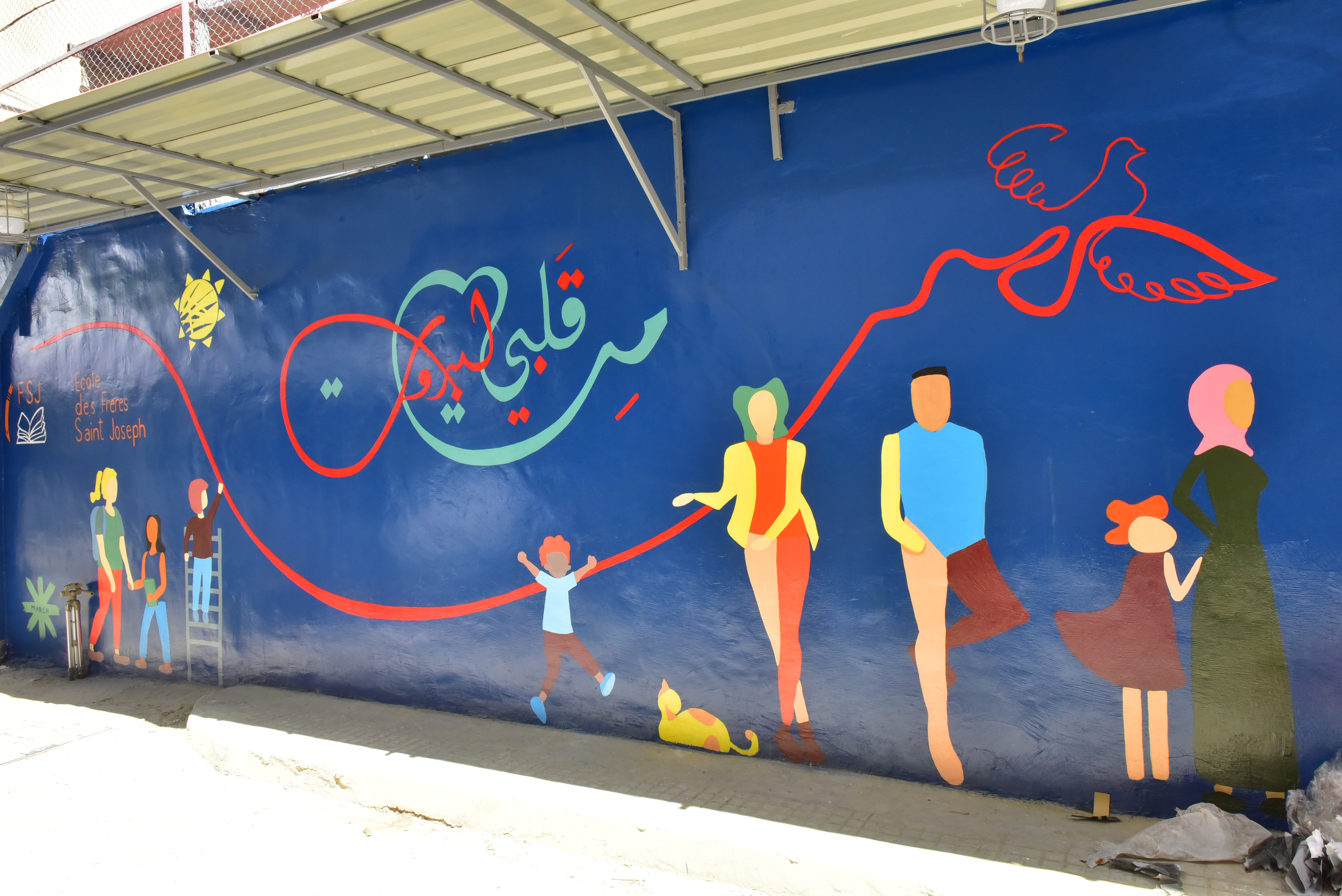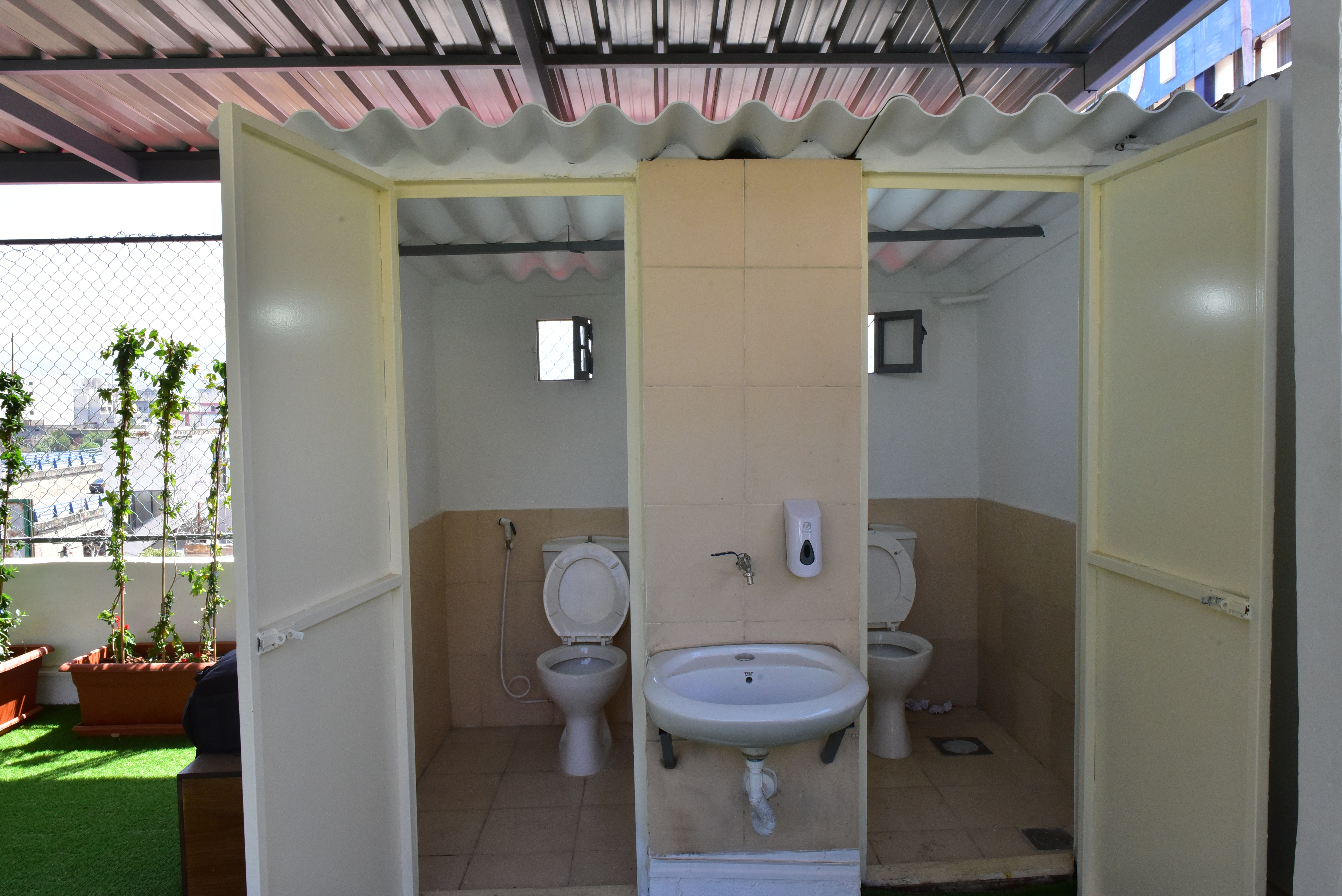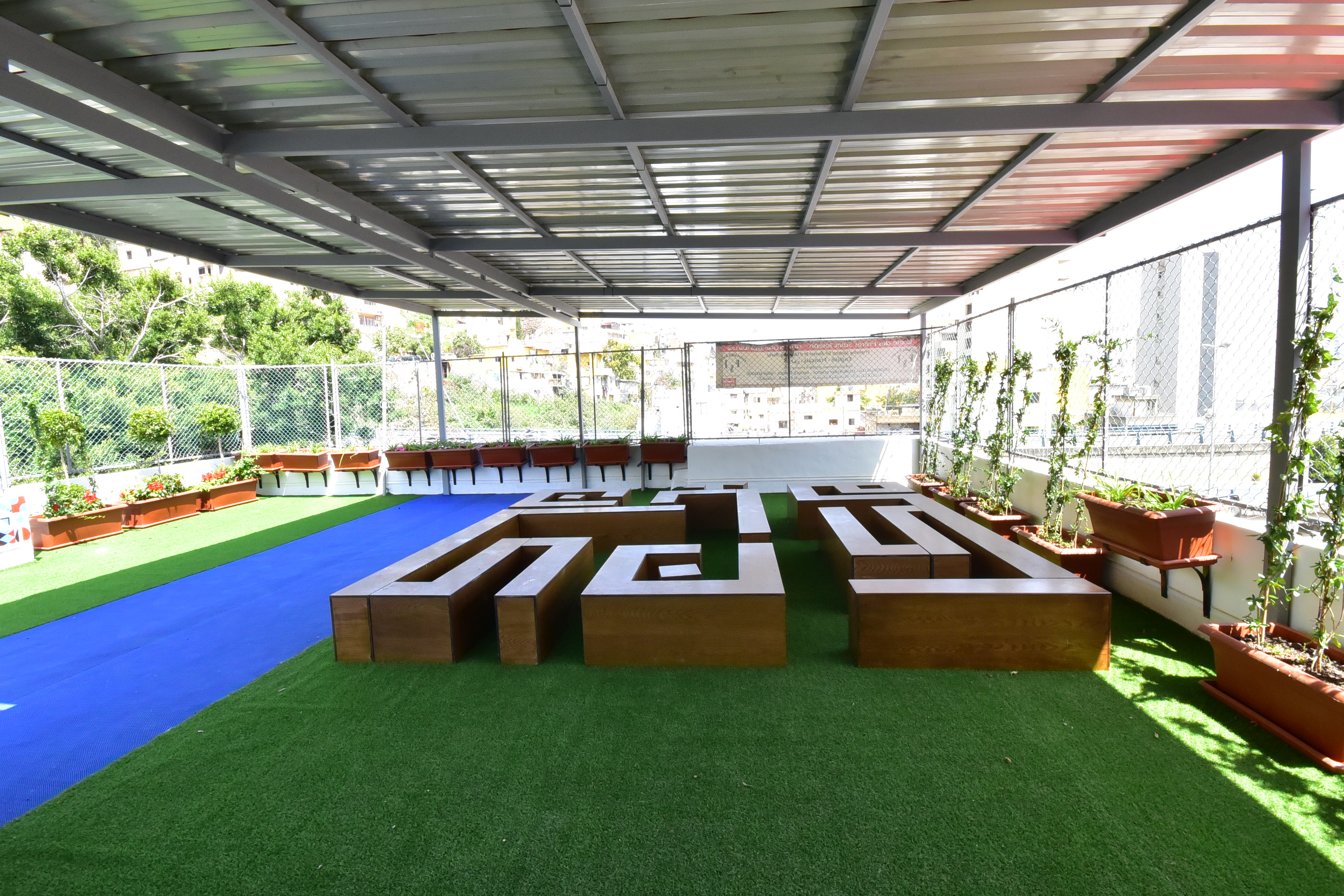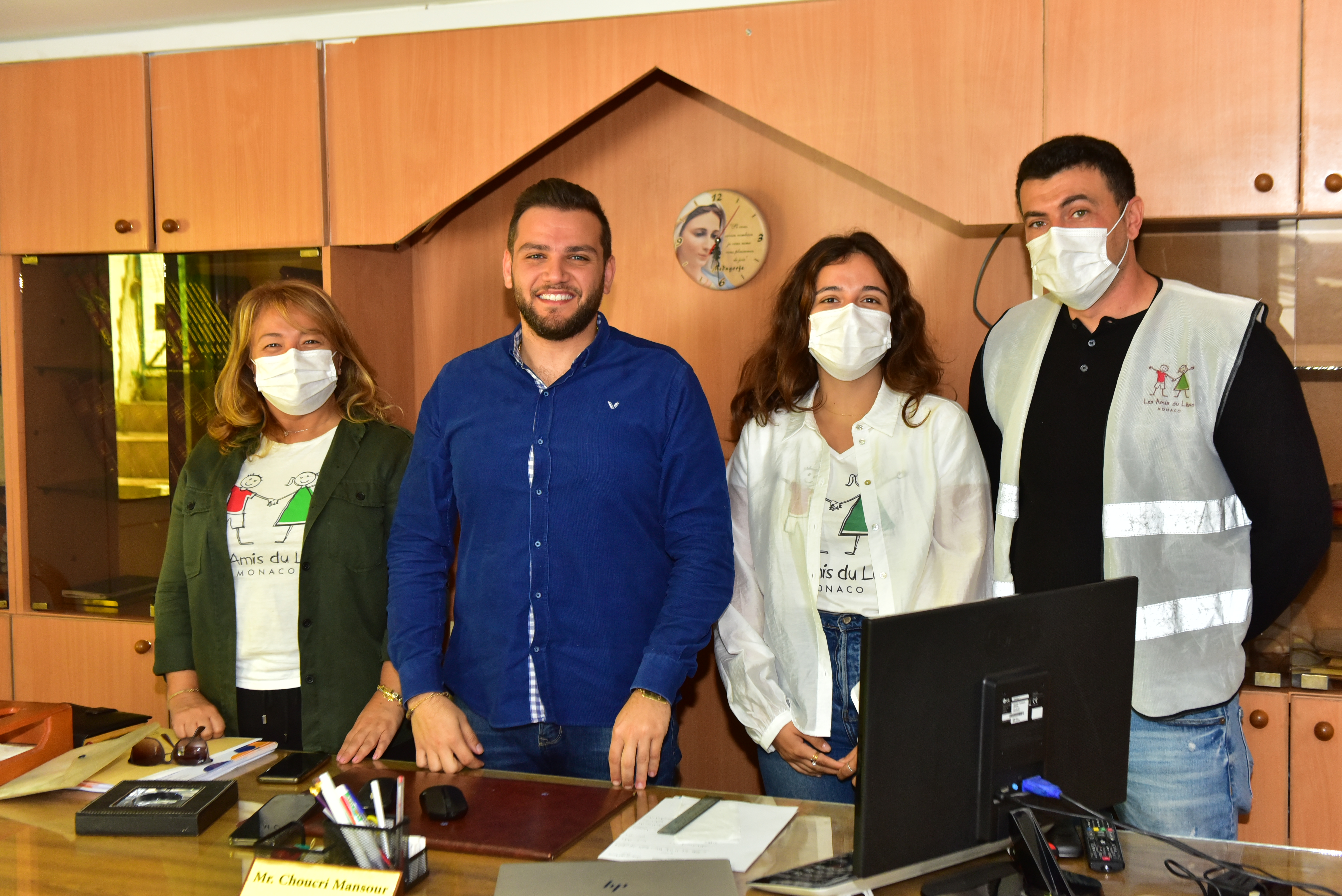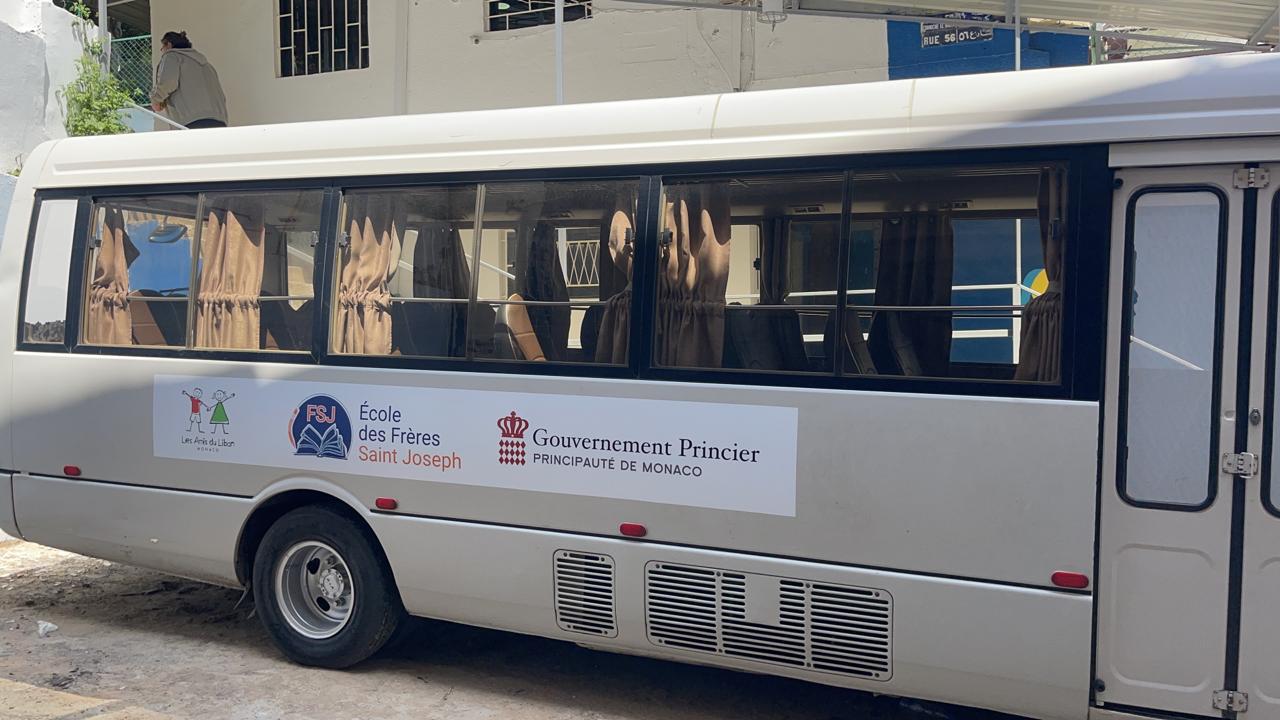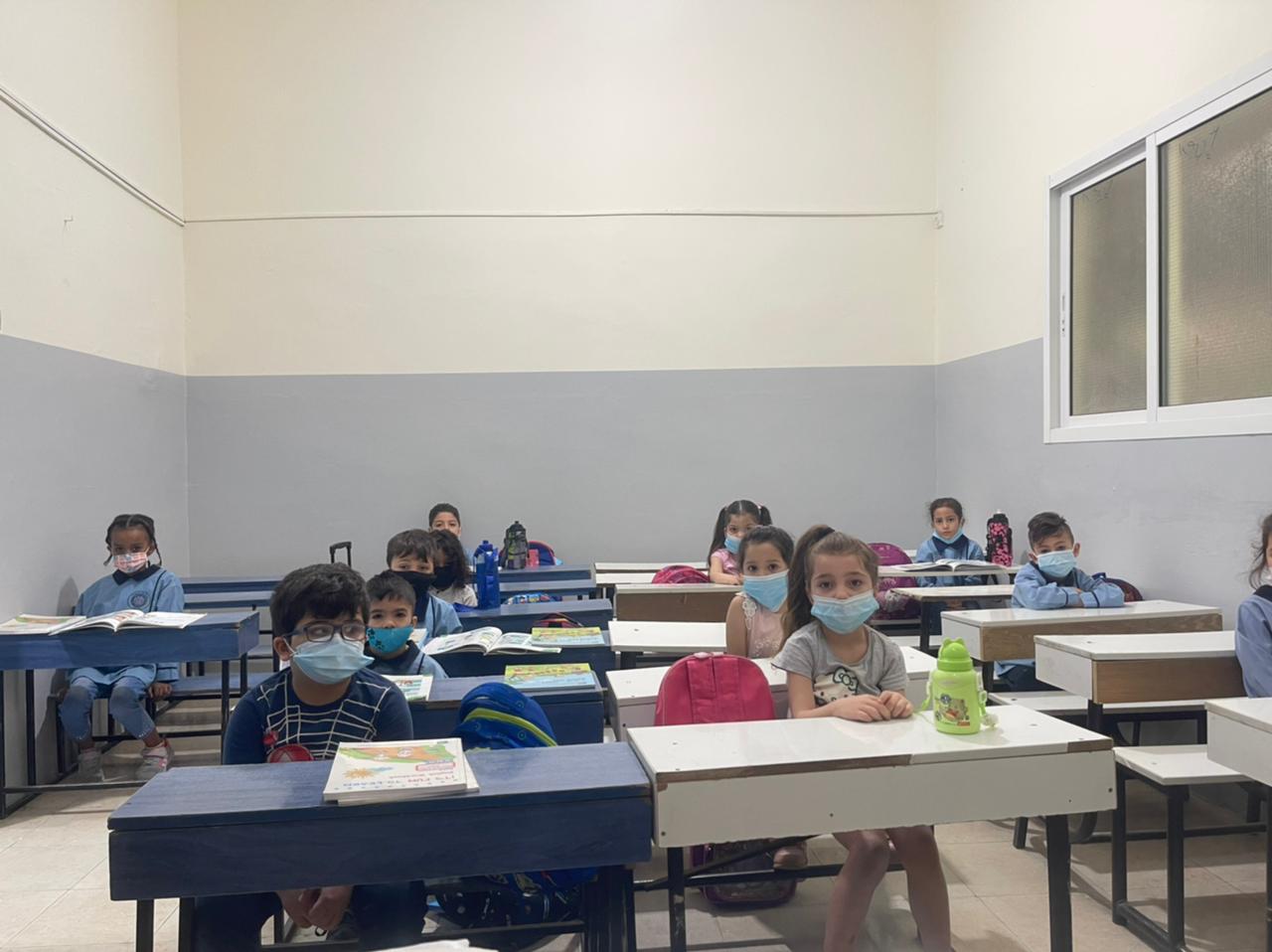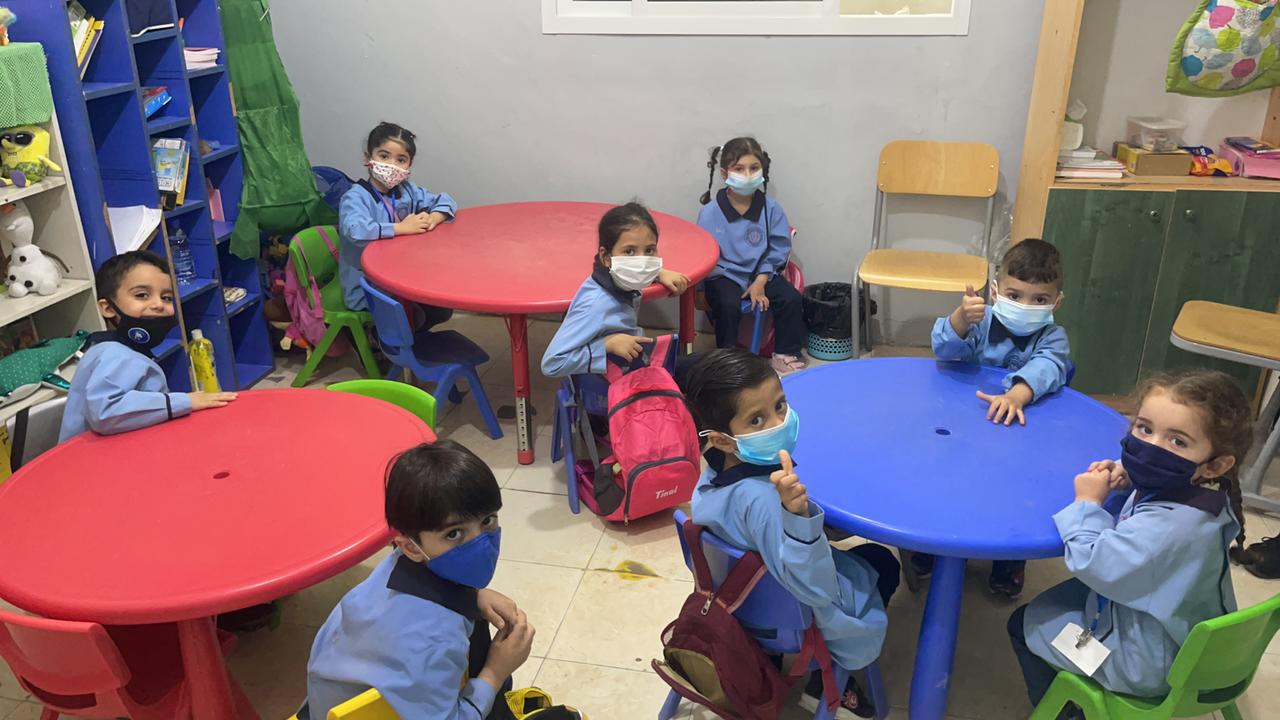 Context
An unprecedented economic, political, and social crisis has been striking Lebanon and was amplified by a double explosion on August 4th, 2020 in Beirut, which caused 190 deaths, more than 6 500 casualties, and destroyed entire neighbourhoods.
The Saint Joseph Brothers School, founded in 1966, is located in the Achrafieh neighbourhood and welcomes 300 pupils of different nationalities and faith, from preschool to high school. The explosion directly affected this school which as a result is unable to welcome its students back.
This school operates on tuition fees paid by families according to their income and does not receive subsidies from the State or associations. Due to the economic crisis, nearly 90% of families are unable to pay their children's school fees. Even though teachers could not be paid for a year, they still gave their lessons out of fear of seeing the school get closed by the authorities.
After meeting the school's team, Les Amis du Liban, Monaco Aide et Présence and AMADE, already mobilised through Les Amis du Liban's emergency call in the wake of the explosion, decided to go further and support the Saint Joseph Brothers School to allow children from low income families, who have been severely impacted by the crisis, to find their way back to school.
Completed activities
Renovation works include repairs of the roof, windows, and doors, painting of the premises, maintenance of the power system and replacement of desks, boards, and lockers.
Tuition fees for the most vulnerable children include teachers' wages, school supplies, uniforms, and other charges. A school transport system facilitates transportation for children whose families have lost their vehicles in the explosion or were forced to move due to the destruction of their home.
This partnership also includes a reinforcement of the school's team and of its educational provision in order to guarantee excellence in learning through a technical assistance provided by the Lebanese association Paradis d'Enfants. Paradis d'Enfants has a 22-year of experience in the education sector with 2,000 students enrolled in 3 schools.
Results
Welcoming and learning conditions of Saint Joseph Brothers School's students are improved.
Vulnerable children are schooled and benefit from quality education.
Emergency / Post-Emergency
Beirut - Renovation of the Saint Joseph Brothers School and access to education for vulnerable children
Make a donation
Lebanon

Beyrouth

Project status

In progress

Duration

2021

Funding

122 000 €

Beneficiaries

300 students from preschool to high school

Teachers and administrative staff

Partners

Les Amis du Liban

Monaco Aide et Présence

Ecole des Frères Saint Joseph (EFSJ)

Paradis d'Enfants

Objectives

Restore the school.

Provide vulnerable children with schooling.

Strengthen the education team.
See the latest news about this project