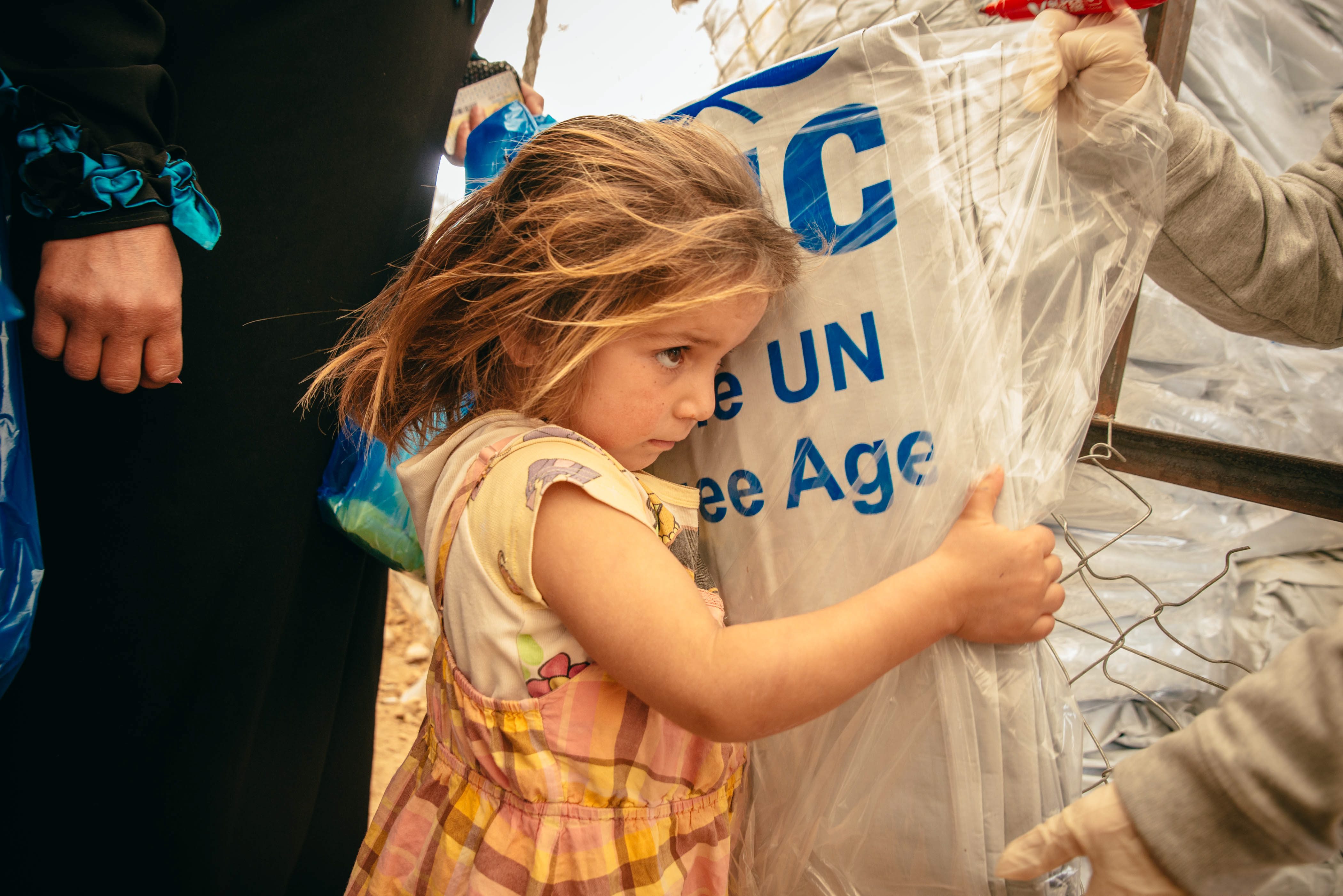 Context
AMADE wished to associate itself with UNHCR to help these broken destinies, especially to children victims of so-called forgotten crises.

This collaboration was realized in August 2014 by the signature of a framework cooperation agreement between AMADE and UNHCR.

This initiative, which brings together high-ranking United Nations High Commissioner for Refugees, Mr. Antonio Guterres, aims to meet the challenge by providing a concrete response to the address of these children and their families.
Completed activities
This program has been set up to give priority to:

- The return of children to school;
- Psychosocial care for traumatized children;
- preventing illegal work and enlisting armed groups;
- Registration of children born in exile.
Emergency / Post-Emergency
Time To Act - Syria
Jordan

Zaatri

Project status

Completed

Duration

2015-2017

Funding

212 225 €

Beneficiaries

Syrian refugee children

Partners

The office of the United Nations High Commissioner for Refugees (UNHCR)
AMADE Nederland
AMADE Germany


Objectives

Support UNHCR efforts for Syrian refugee children in Jordan in the areas of psychosocial care for the most vulnerable children and their schooling.