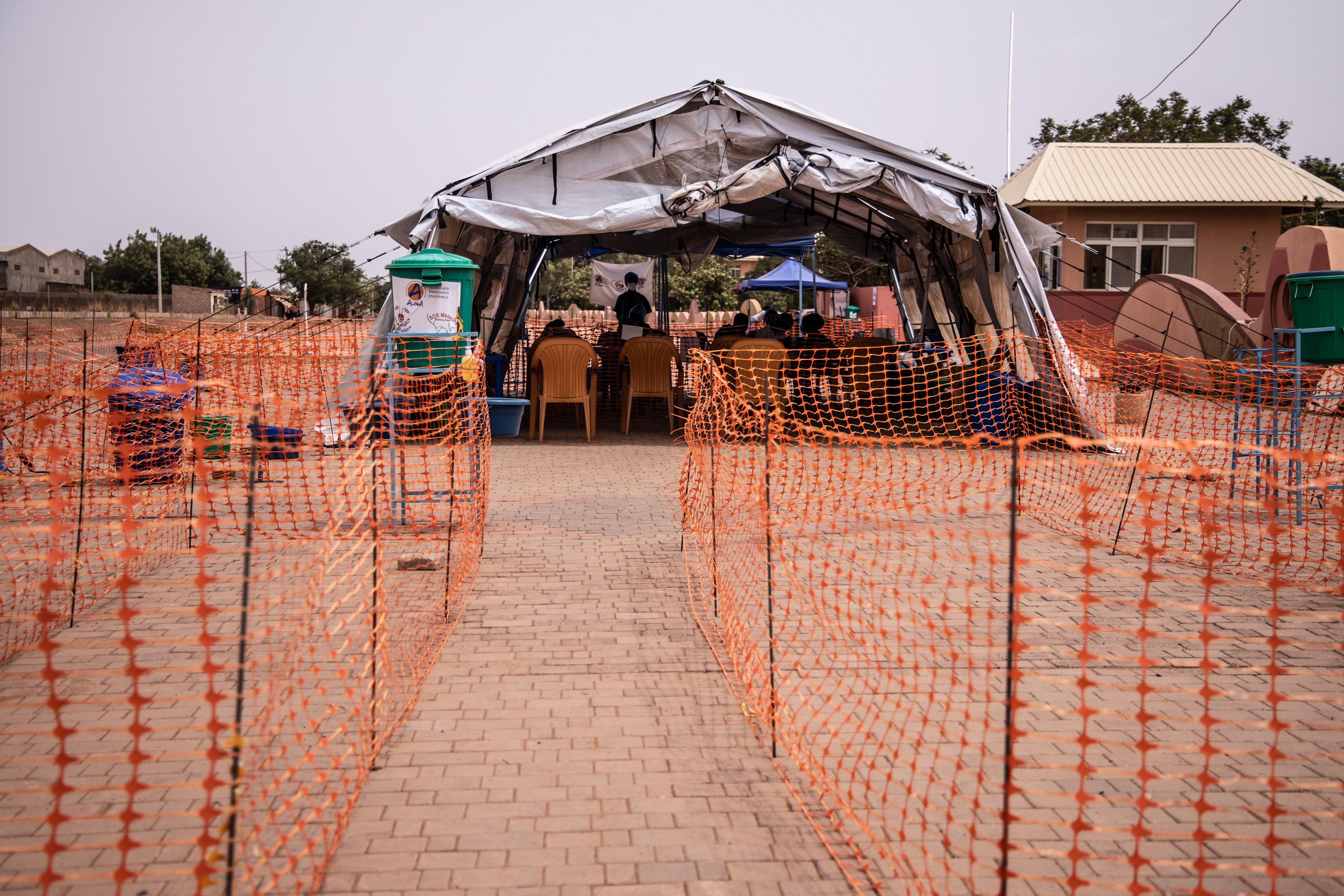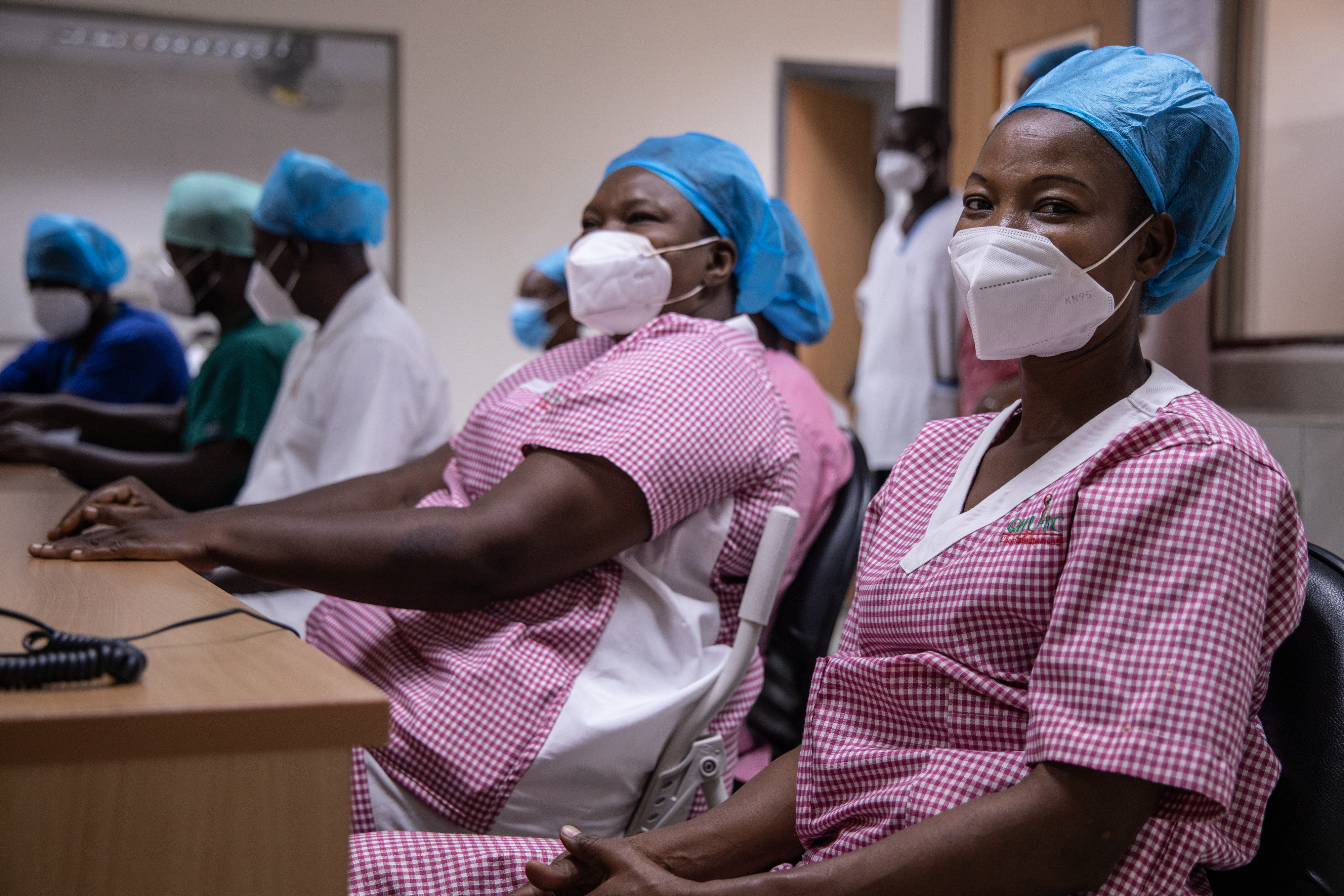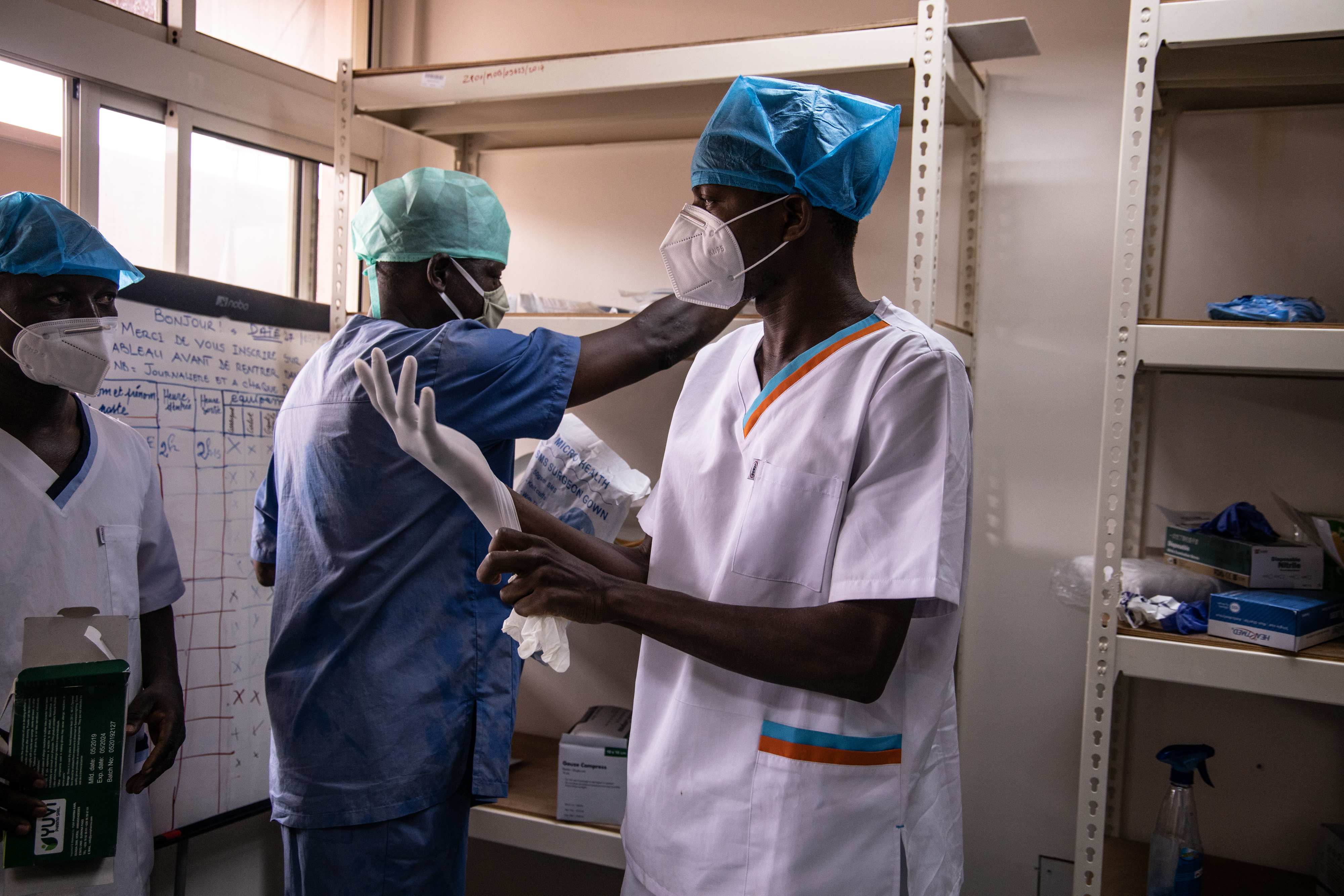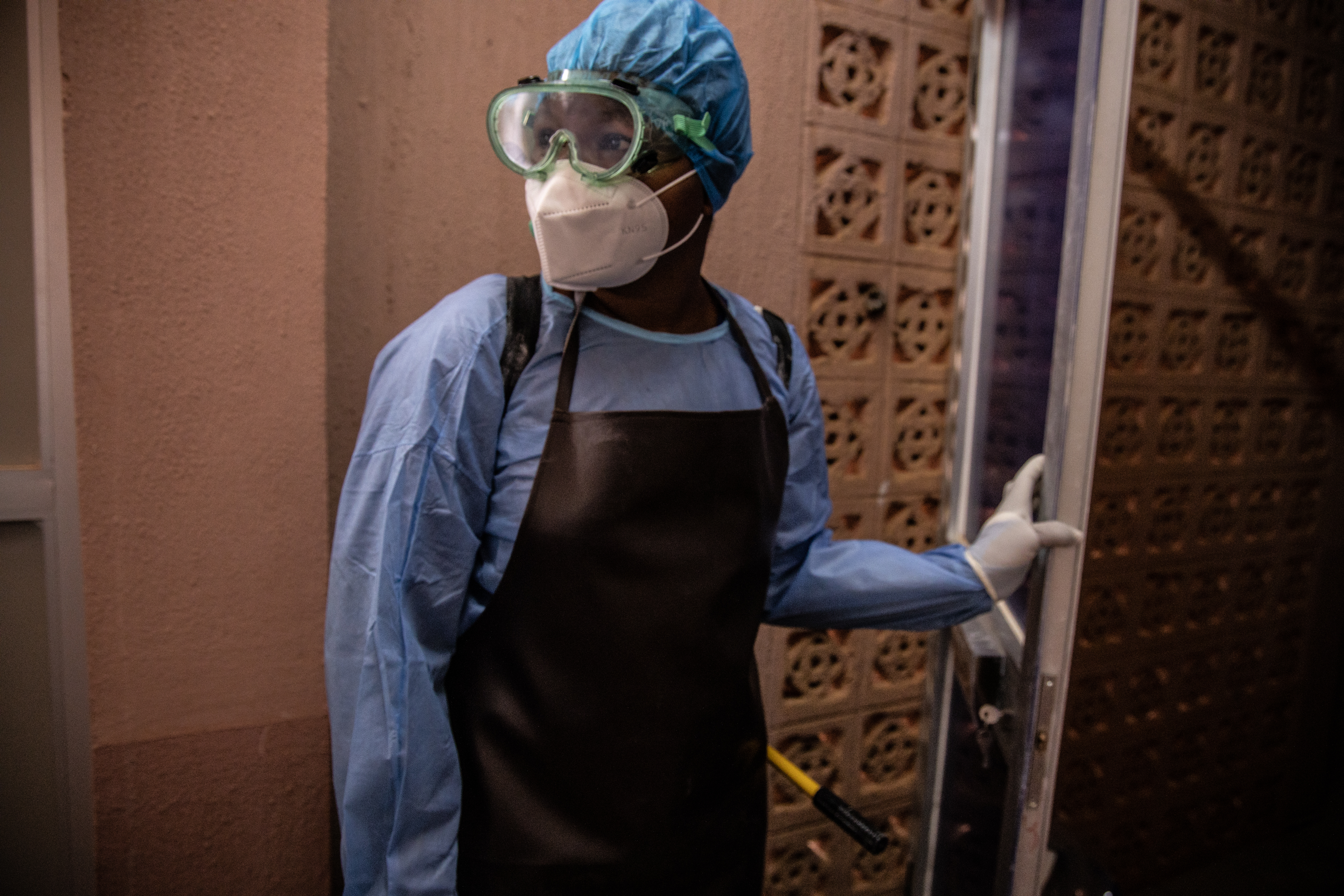 Context
The number of COVID19 cases keeps on increasing in Africa, with more than 145 000 infections in the beginning of June, more than five times the numbers announced a months before.
This quick spread of the epidemy on the Africqn continent is alarming, considering the lack of resources ( equipment and human resources) to provid adequate healthcare to suspicious cases and to infected patients.
Public health systems and populations are already very weak, and many of them have to face preexisting crises. We have to expect higher mortality rates in Africa than in the rest of the world.
Social distancing measures, such as quarantine, are not realistic in the most vulnerable countries of the continent, where most of the economy is informal and social safety nets are inexistant.
In front of this situation, ALIMA mobilized its teams on the field and all over the world in order to organize the response to the COVID19 epidemy in Africa, with a threefold objective :
- Strenghten the support to the Health Ministries in ALIMA's 12 countries of intervention and protect the beneficiaries and the health workers in its regular projects ;
- Set up 1 000 hospital beds and oxygen devices in 6 countries of priority intervention ;
- Partake in research programs that are adapted to the needs of its countries of intervention.
In spite of difficulties regarding the supply of equipment and the reinforcement of the teams on the field, ALIMA was able to set up 600 COVID19 beds in for countries, prepare 2 scientific studies adapted to the needs of the vulnerable populations and initiate the recruitment of 500 additionnal staffs in 8 weeks.
AMADE's support will allow ALIMA to purchase and distribute 20 oxygen concentrators intended for its partner hospital in Burkina Faso, one of ALIMA's priority countries of intervention.
Completed activities
Purchase and distribution of 20 oxygen concentrators in Burkina Faso.
Emergency / Post-Emergency
COVID19 - Distribution of 20 oxygen concentrators in Burkina Faso
Burkina Faso

Project status

Completed

Duration

2020

Funding

20 000 euros

Beneficiaries

Medical teams and patients of ALIMA's partner hospital Center in Burkina Faso.

Partners

ALIMA

Objectives

Allow the purchase and the distribution of 20 oxygen concentrators for the benefit of the reference hospital, partner of ALIMA in Burkina Faso.