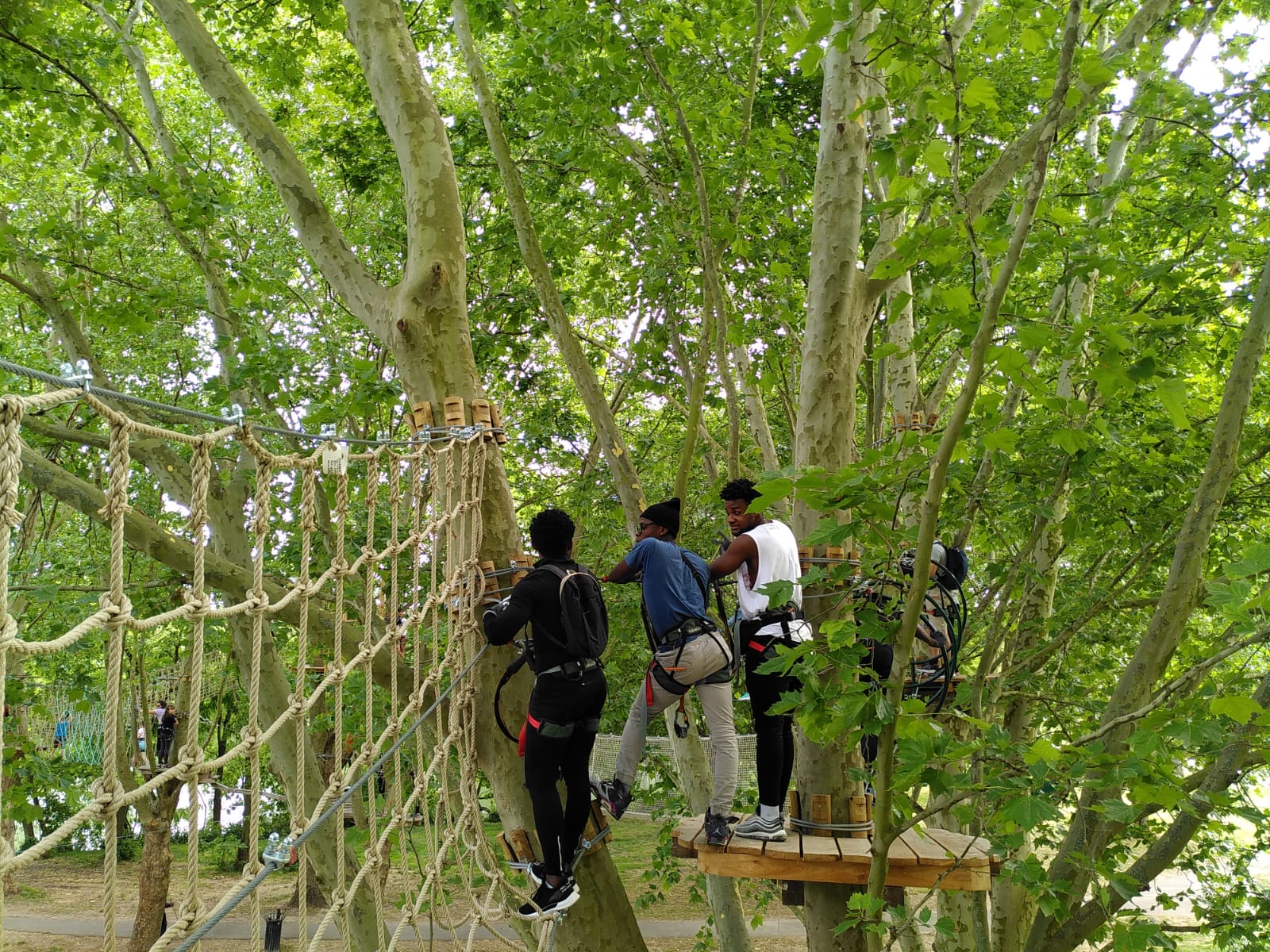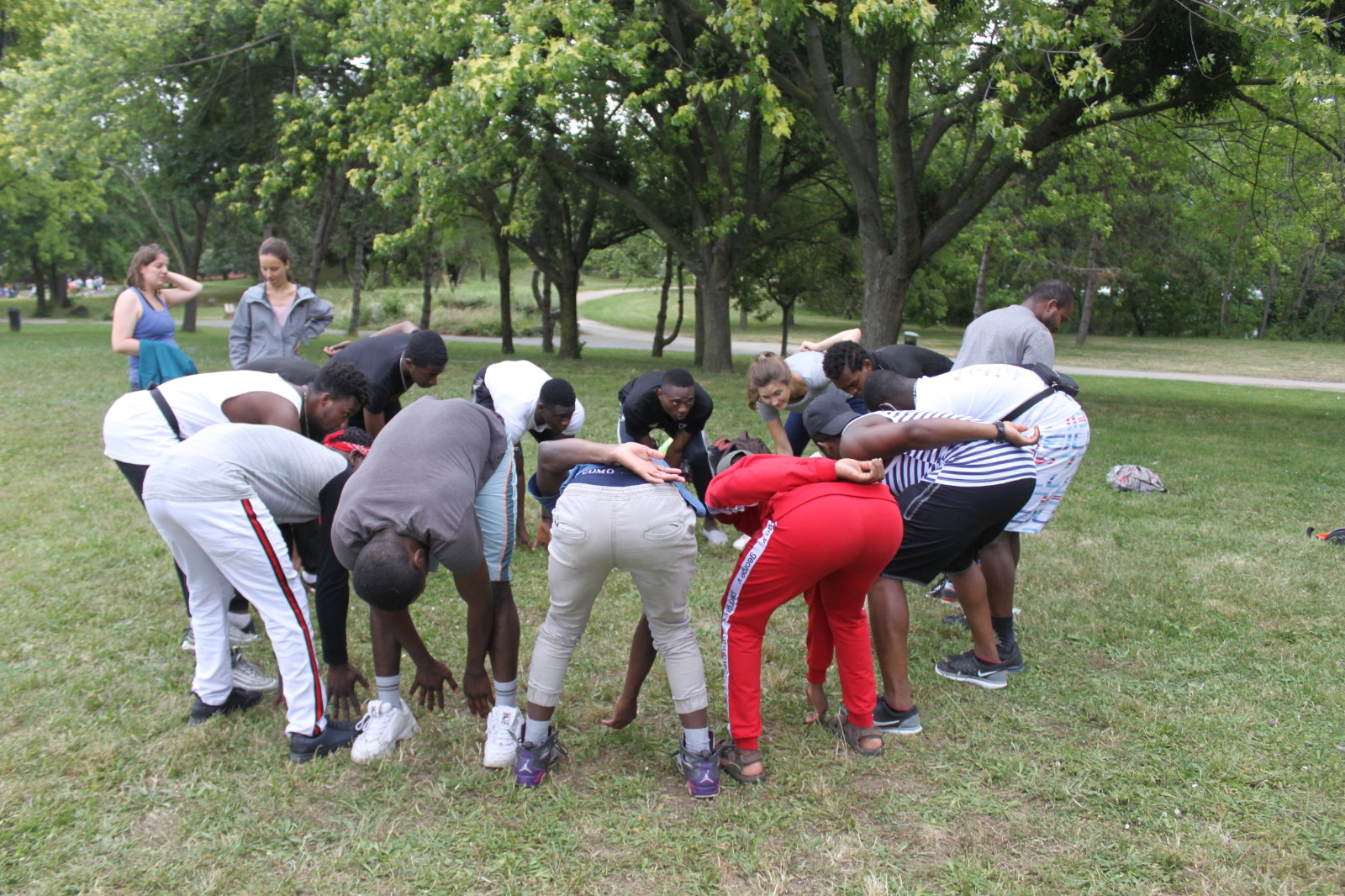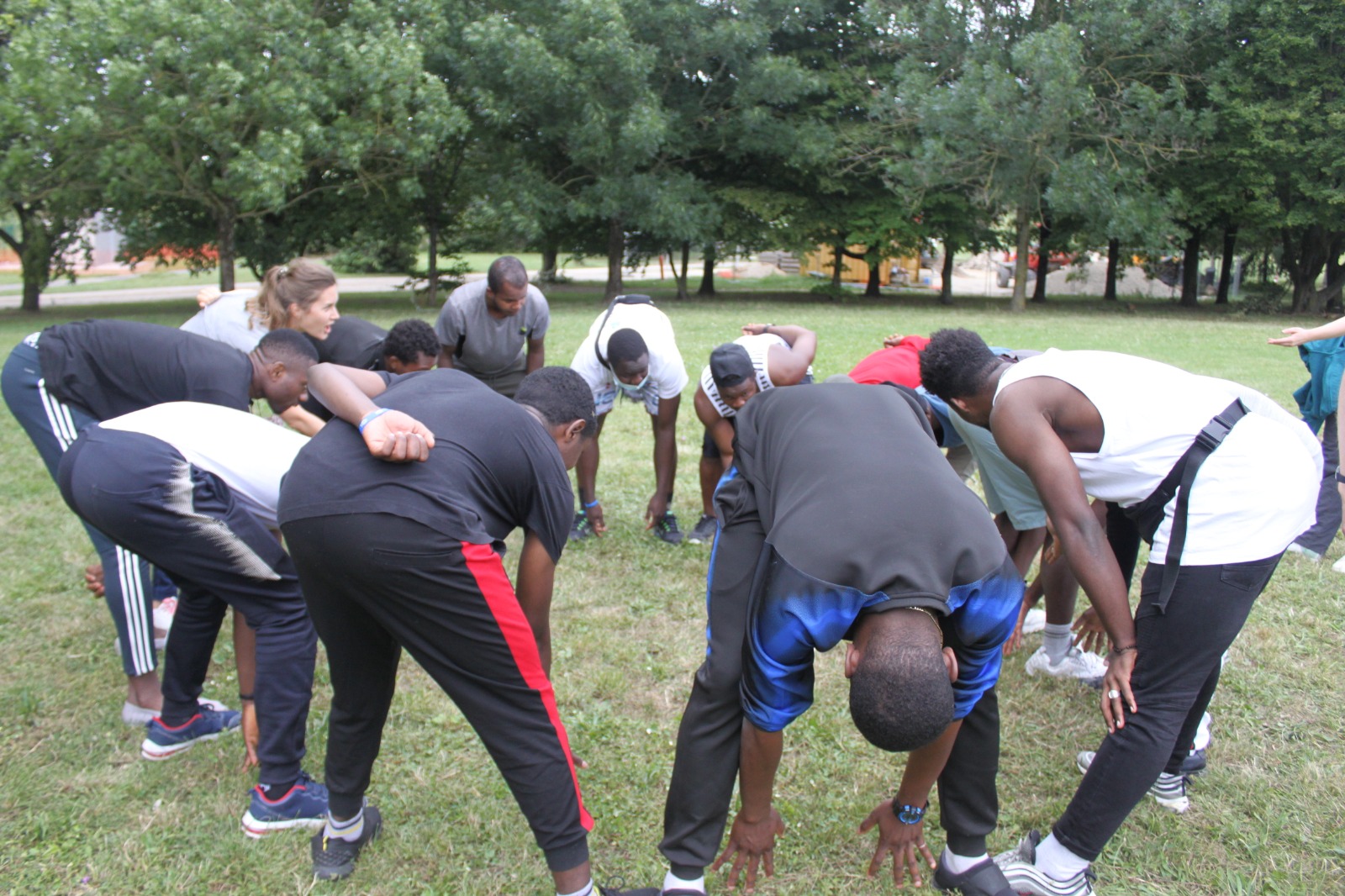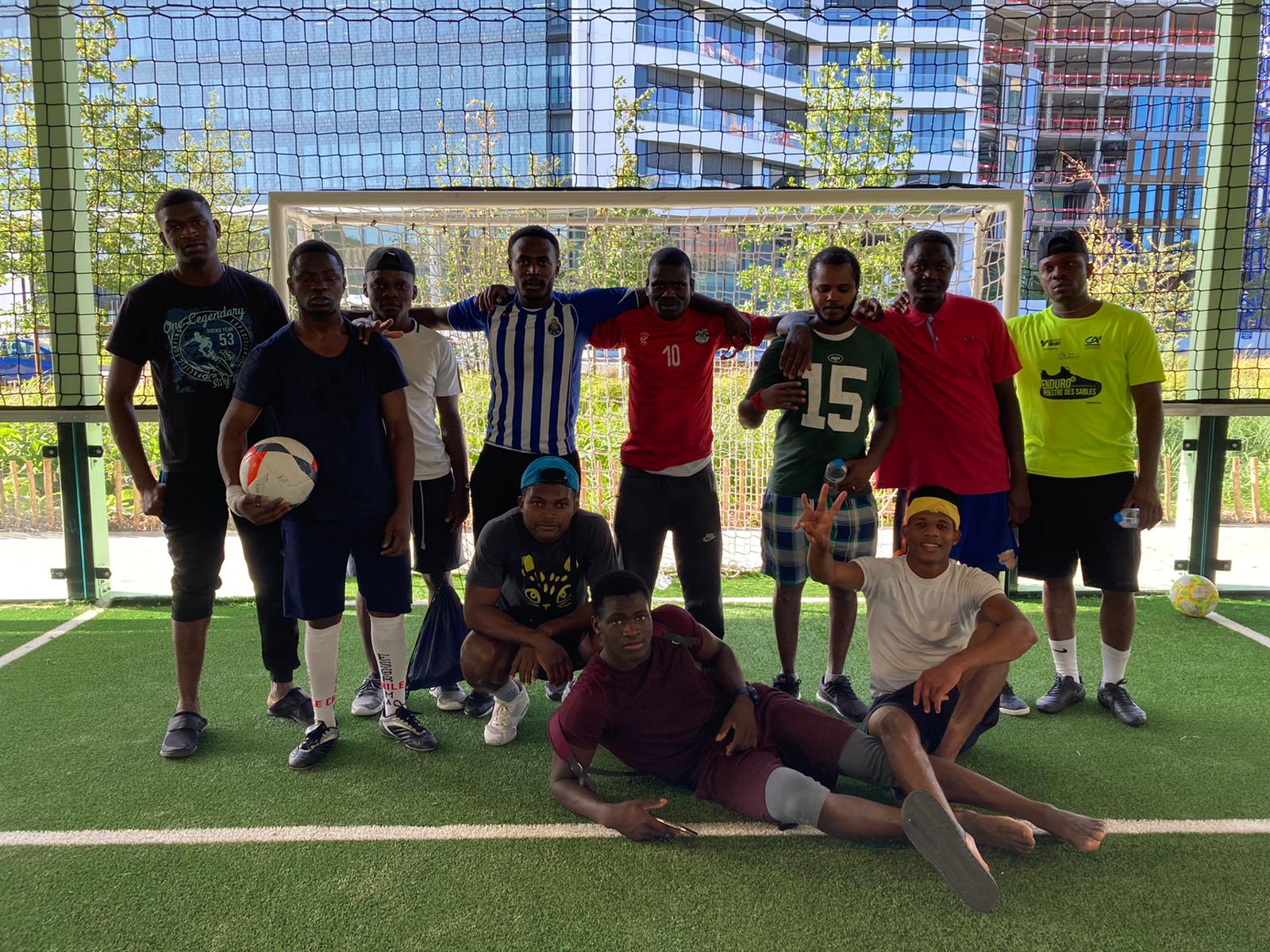 Context
Although immigration figures have fallen somewhat lately, there are still many who seek to come and settle in Europe by any means possible, fleeing war or the great precariousness that prevails in their country of origin. .

This is the case of some 1,600 people who, since 2014, had found refuge in makeshift camps located in the Chapel district, a strategic area because it is close to the Gare du Nord, the departure point for trains to England.

Among the residents of La Chapelle camp were dozens of Unaccompanied Minors (UAMs) and young people, who also chose to take to the road, to escape conflict or provide for their families back in the country of origin.

Most of them receive preliminary assistance from Social Assistance for Children, but leave it quickly, often after a period of one week to a month, when their minority is not recognized by the children. authorities (most of them are however very minor…). They then have no choice but to join their comrades in camps such as those located in the Chapel district.

In the camp, these young people are very vulnerable, because they are easy and easily influenced by traffickers of all kinds. Left to their own devices, these young people, most of whom have experienced atrocities on the road to their exile, have no other choice but wandering and delinquency, and are ready to do anything to get by. both good and bad.

The recent dismantling of the camps located in the Chapelle district has accelerated and worsened wandering in the area, especially that of young people, who have lost a landmark.

Faced with this situation, and affected by the living conditions in the camps, the faithful of the Saint Bernard parish decided to come to the aid of their inhabitants, first of all by organizing a breakfast and a cloakroom, so that they can dress and eat their fill, starting in 2014.

In 2015, feeling the urgency of the situation of these migrants condemned to wander in the street, and in particular young people, Sister Marie-Joseph Biloa and parishioners of Saint-Bernard appealed to the Diocese of Paris for support be given to them. It is through this, and after the provision of diocesan premises in the rue de Tanger, that the Solidarity Association Notre Dame de Tanger was created, in order to come to the aid, not only to wandering minors, but also to any nobody who needs it.


Isolated or unschooled young wanderers

In order to avoid the situation of wandering and delinquency mentioned above, ASNDT has decided to help these young people to get their lives back, and their future in hand, and to integrate into French society. This integration begins with education, made possible through partnerships with public and private Parisian schools, which agree to welcome these young people and prepare them for their future life.

Beyond schooling, ASNDT fully supports these young people: accommodation, transport, food, clothing, school supplies, regularization costs in France (passport, costs for residence permit), medical care, insurance, leisure and vacation time.

School support sessions, individualized monitoring of each young person and a relationship of trust with schools allow them to get out of the spiral of the streets and integrate successfully into the school system. The first young people received show promising results, with a mention Bien in the Baccalaureate section STMG and two students received in the early tests of the Bac de français.

Generally speaking, young people are serious and give themselves the means to be successful, if given the help they need. All the young people hosted by the association have completed their school year and moved on to the next class.
Completed activities

- Reception and support of young people

- Search for schools

- Setting up volunteer courses in the premises of the association

- Purchase of teaching materials and computers

- Search for accommodation and management of rents

- Purchase of tickets

- Organization of extracurricular activities

- Organization and support of meals

- Meeting with teachers and school monitoring of students

- Management of school insurance and civil liability

Results found
- Young people evolve in a framework that promotes their integration and development

- Young people participate in extra-curricular activities throughout the year

- Young people are educated in different schools

- Young people adapt and integrate into the establishments in which they are enrolled
Protection
Reception and care of Unaccompanied Minors in the Chapel district
France

Paris

Project status

In progress

Duration

2021

Funding

10 920 €

Beneficiaries

Unaccompanied Minors and isolated young people from the La Chapelle district

Partners

Association Solidarity Notre Dame de Tanger

Notre-Dame Foundation

Diocese of Paris

Paris City Hall

Objectives

Supporting Unaccompanied Minors and isolated young people from the Chapel district to get them out of wandering and help build their future.