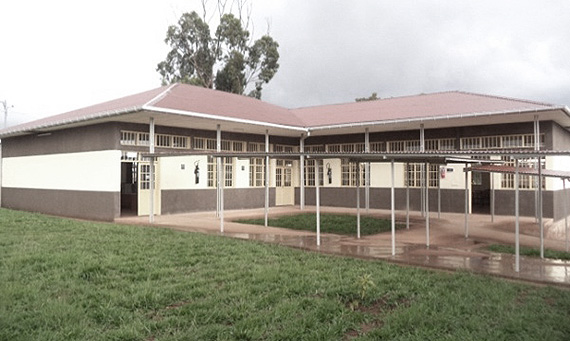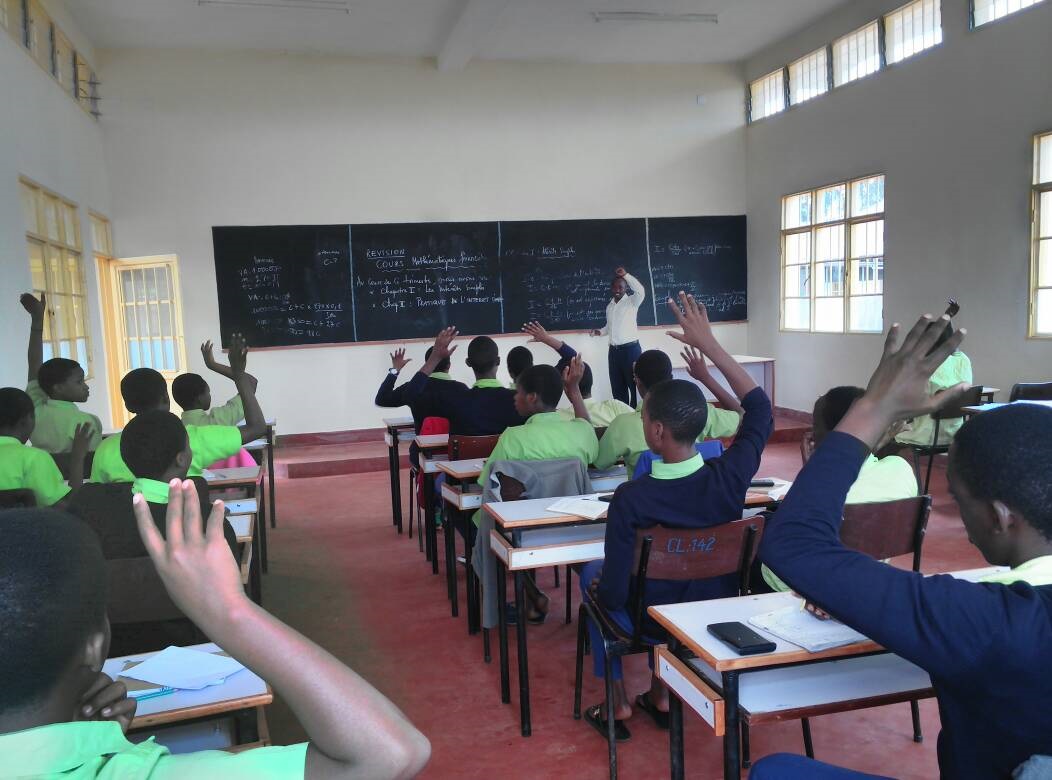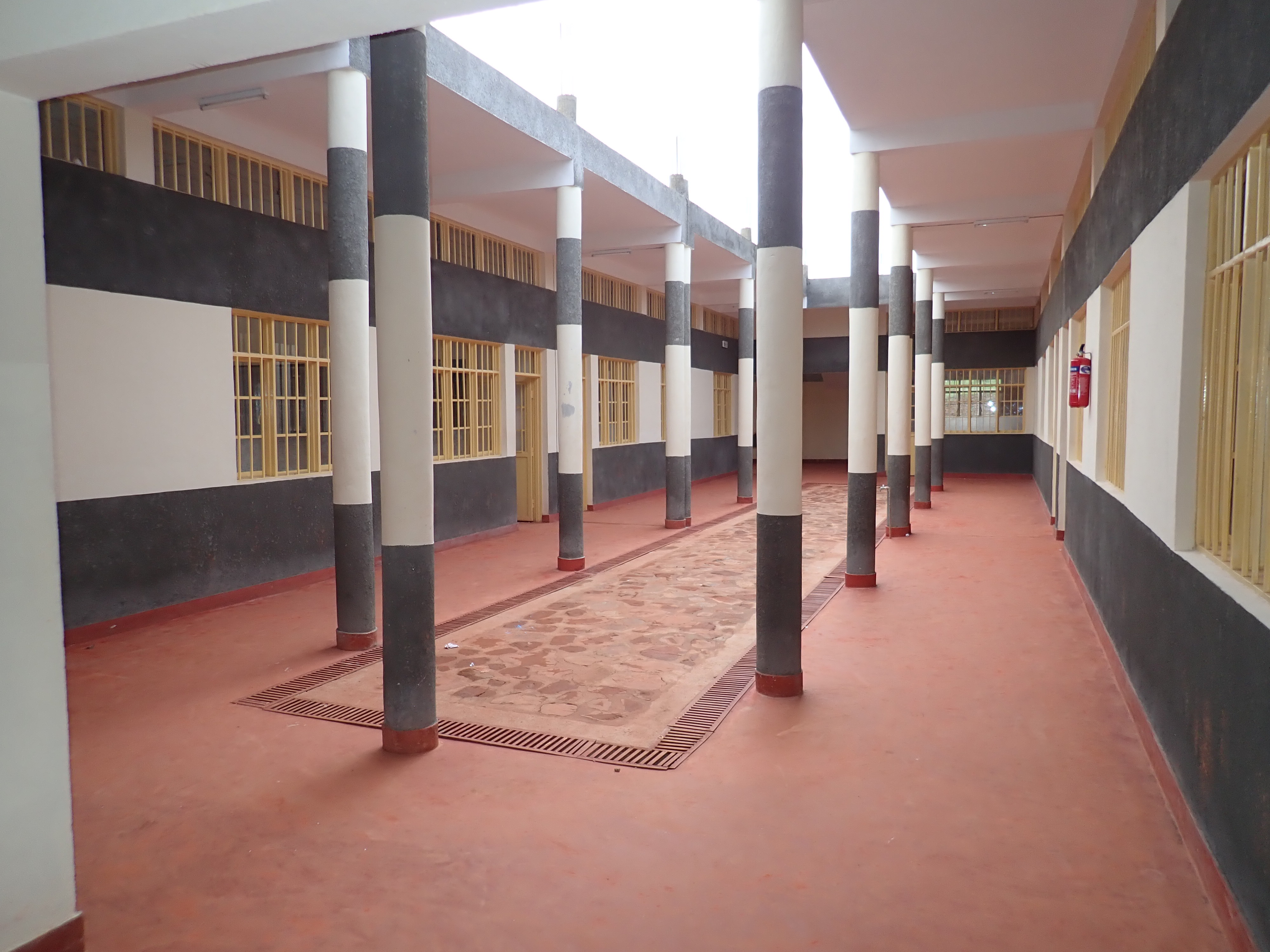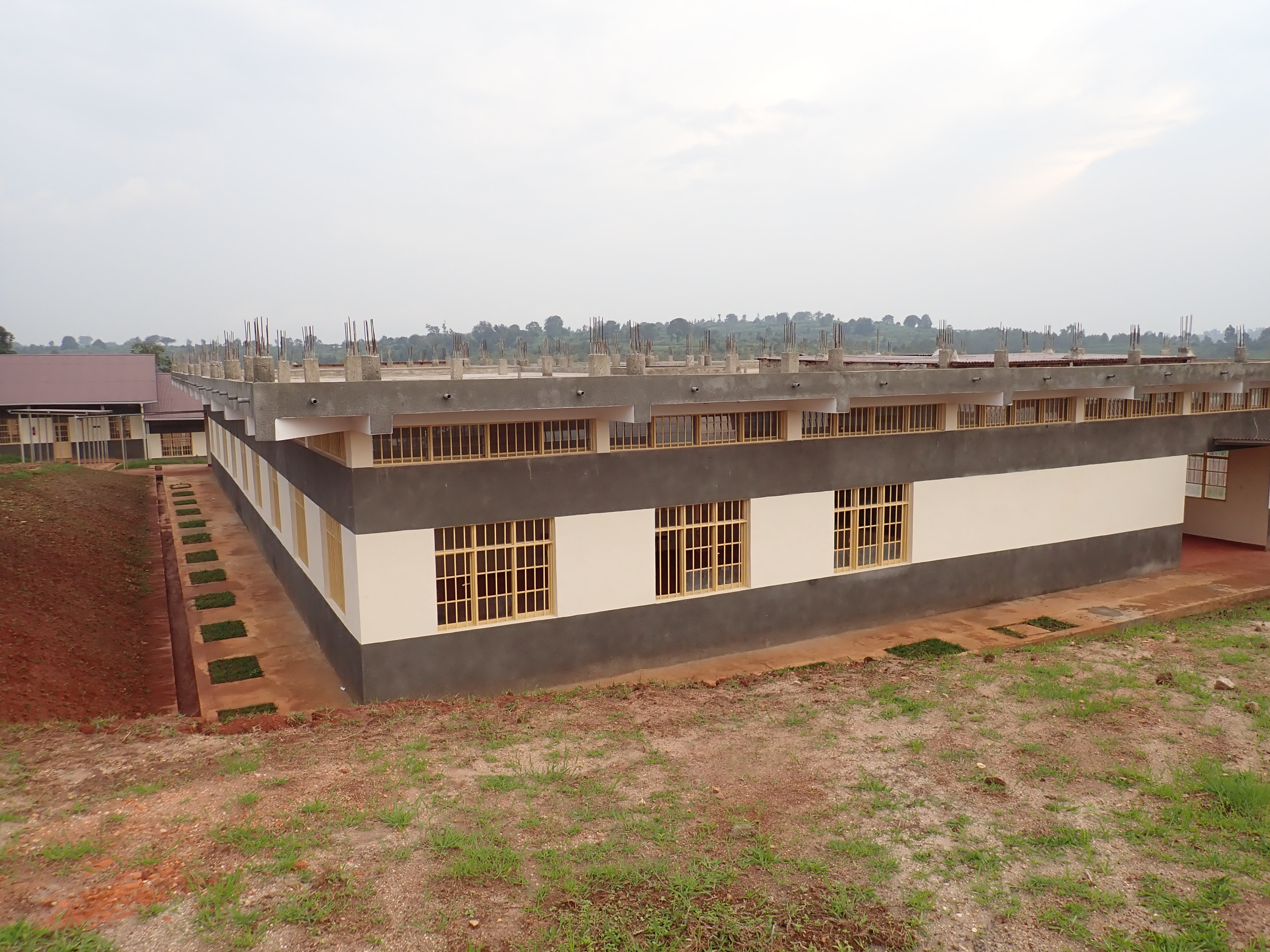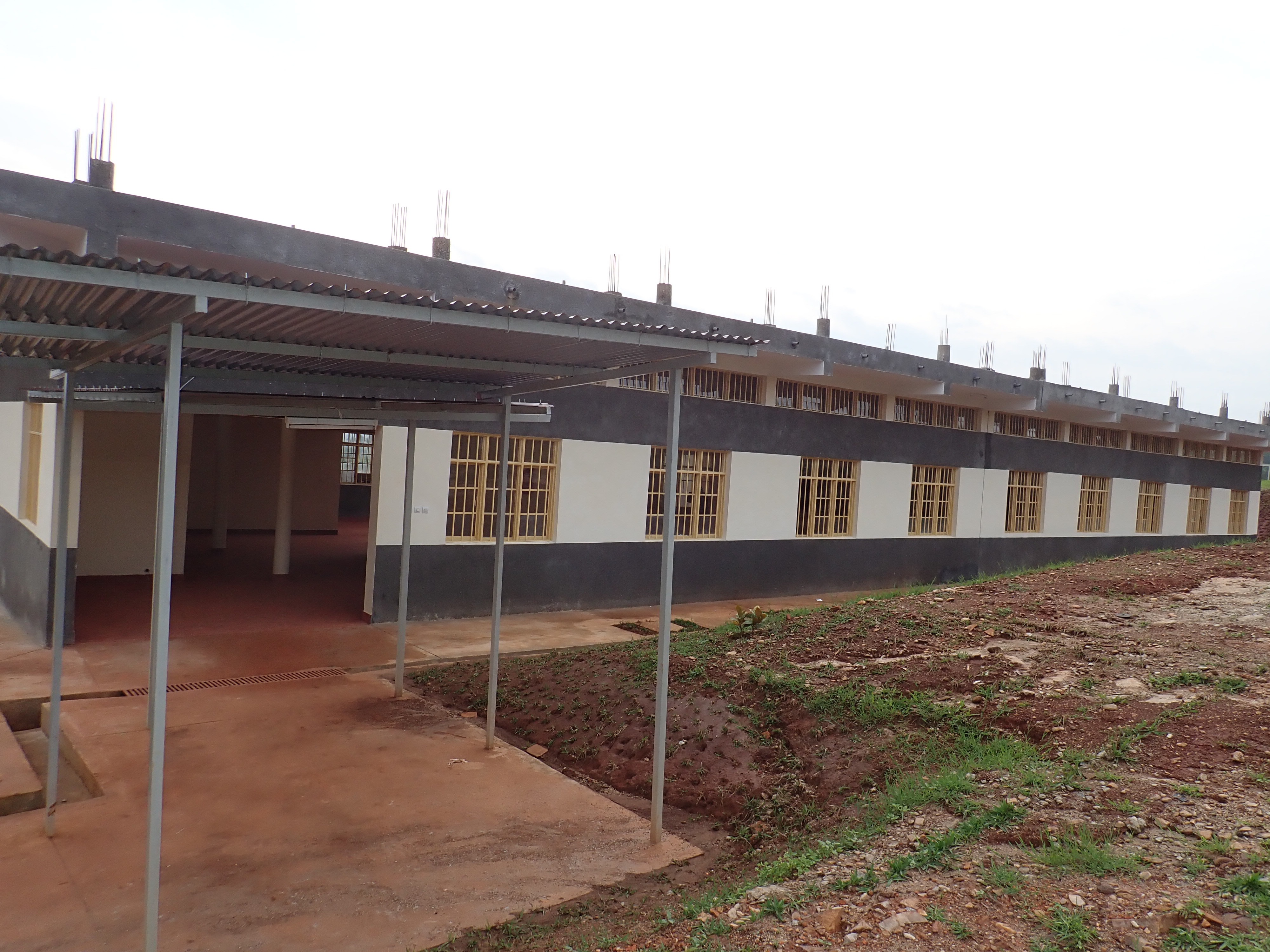 Context
In its recent history, Burundi experienced a civil war that lasted 12 years and caused more than 300 000 deaths among less than 6 million inhabitants. When this fratricidal conflict ended in 2005, Burundi had almost 700 000 Orphans and Vulnerable Children (OVC).
AMADE, historical partner of the Burundian NGO FVS – Amie des Enfants, supported a program that gave access to healthcare and education to nearly 42 000 OVC.
Even though 3 children out of 4 have access to primary education in Burundi, only 1 child out of 3 reaches secondary education. This number exceeds 80 % when it comes to OVC, who represent 11 % of the Burundian population.
This situation is due to the lack of secondary schools in the country and the fact that they are essentially located around the capital city of Bujumbura. The resulting overpopulation of the existing schools is detrimental to the learning conditions as well as the quality of teaching.
To keep on helping these children, who have now become teenagers, the need to have access to middle school and high school quickly became a priority.
Therefore, AMADE joined forces with FVS - Amie des Enfants and the Monegasque Cooperation for Development to build a reference school complex in the municipality of Matana: School of Reference – Amie des Enfants, ECOREF.
The ECOREF is composed of a boarding school, a middle school and a high school and welcomes young Burundian, including OVC, in a mixed-class environment. These vulnerable children are then given the opportunity to have access to a quality secondary education, that can be compared to the best schools in Burundi and the subregion
The ECOREF also seeks gender equality, and one student out of 2 is a girl in both middle school and high school.
Ever since its creation, the ECOREF also set the goal to be listed among the five best schools in the country, because the quality of education is one of its top priorities.
AMADE supports the schooling of young girl OVC as part of the "Dignity for Women" program and takes part in a digital education pilot project along with Libraries Without Borders in the framework of the "Energy of Hope" program.
Completed activities
The ECOREF has a surface area of 8 905 m2 and is now composed of 18 classrooms, 2 laboratories, 2 computer rooms, 1 administration building, 1 library, 6 dormitories, 2 sanitary facilities, 2 refectories, 1 kitchen et 2 sports fields.
All 400 students are boarders, which allows the school to take in children coming from rural areas, and favours social mix.
Every year 70 children enter middle school and are given the opportunity to complete the entire secondary education curriculum (middle school and high school) in ECOREF, up until the baccalaureate degree.
A sponsorship program allows OVC to enroll at the ECOREF and have access to quality secondary education.
Results
The ECOREF is approved by the Burundian Ministry of Education. It was ranked third on the national level only three years after it opened in September 2014.
The rate of attainment is above 95 % in both middle school and high school.
Half of the students are girls.
57 OVC have integrated the ECOREF since its creation. They benefit from an integral care including payment of tuition fees, boarding school, and healthcare.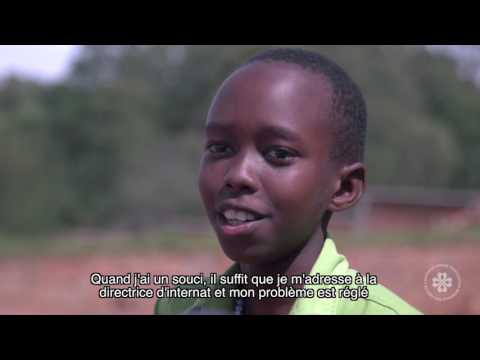 Education
Construction of a middle school and a high school of excellence in Burundi
Burundi

Matana

Project status

Completed

Duration

2012-2017

Funding

779 525 €

Beneficiaries

400 students per year

Partners

FVS - Amis des Enfants
Monegasque Government

Objectives

Promoting a high-quality secondary education in Burundi

Supporting the inclusion of Orphans and Vulnerable Children